Friends, Fun, and Feeling Good!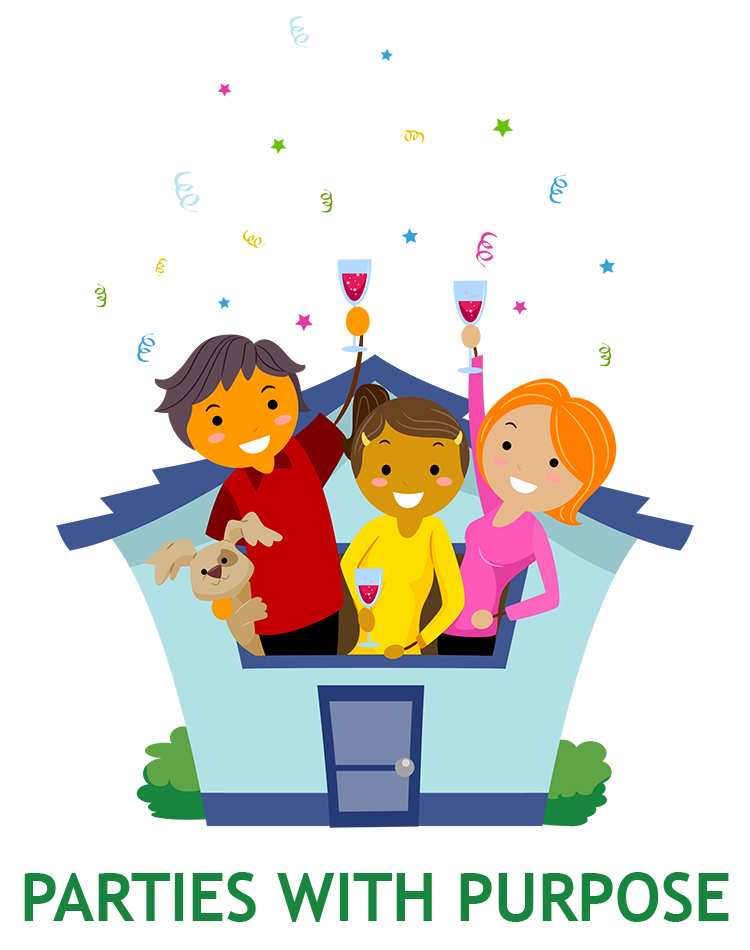 Looking for an excuse to spend time with good friends? Have a birthday coming up? Want to help out but don't know how? Host a Party with Purpose!
This program helps you host a fun get together with friends while bringing mental health services to those in need. At the same time, you are spreading awareness about mental health issues.
You can plan the party any way you like – big or small, elaborate or simple. NCC gives you support and resources along the way. Click the links below to download the guide:
Questions? Just email [email protected].
Some recent examples of Parties with Purpose include: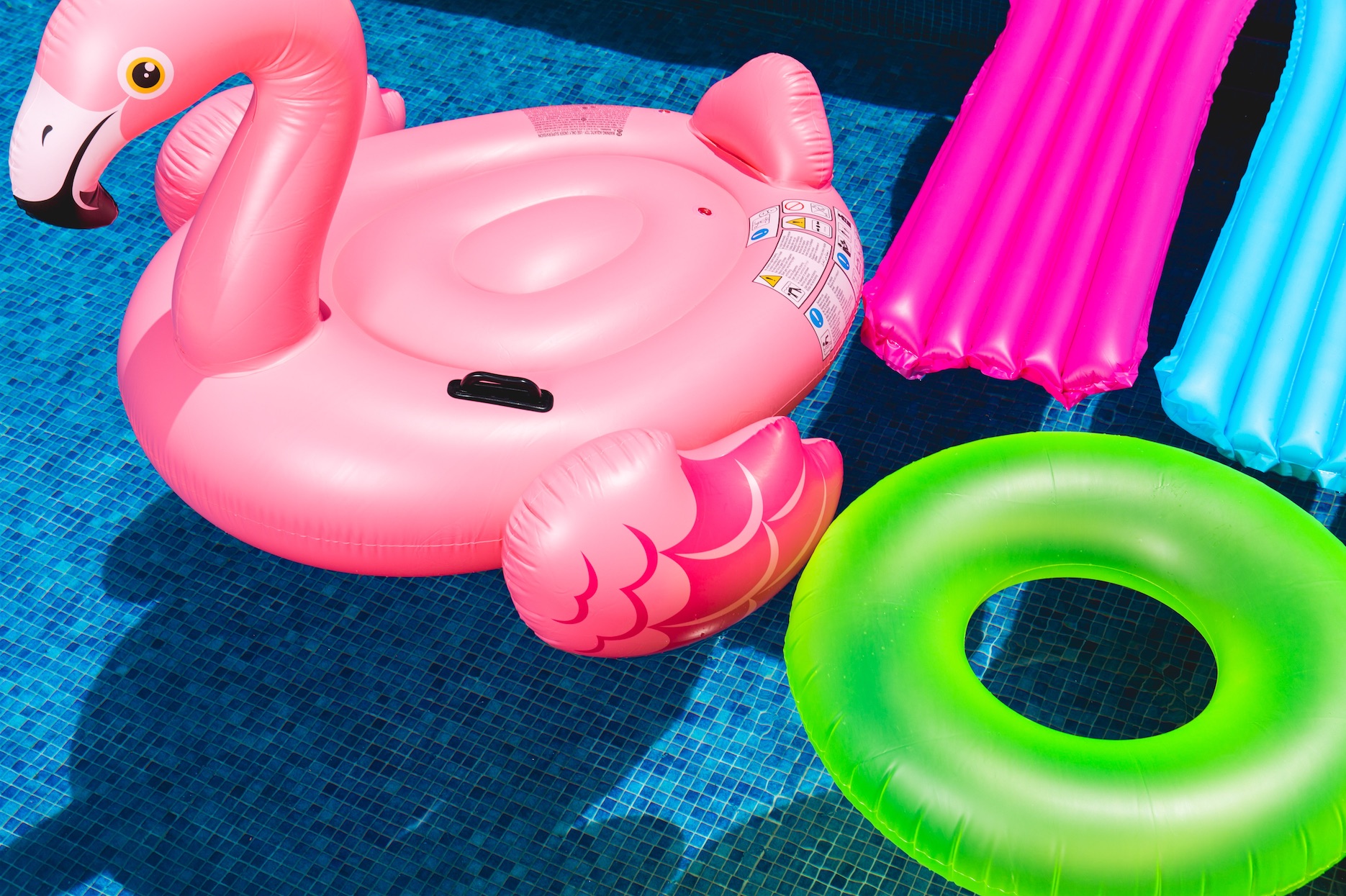 Jolene Spear was looking for a way to give back – and heard about NCC's PWP program through a friend!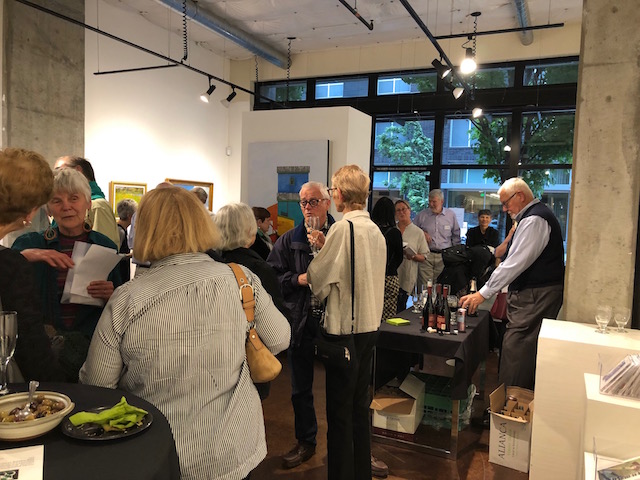 Happy hour at J.Pepin Art Gallery in Portland's Pearl District, hosted by Nancie Potter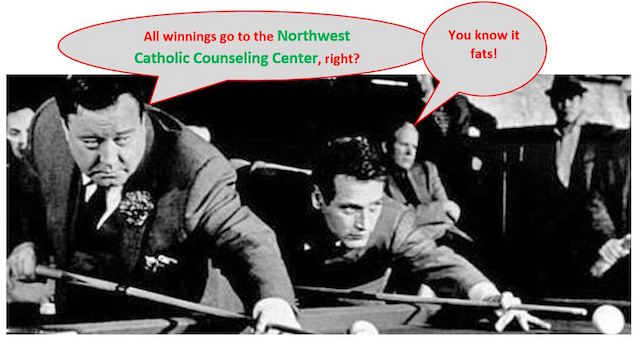 It's a pool party with no swimsuits required! Our former board member Rich Katz hosted a happy hour at a local billiards club.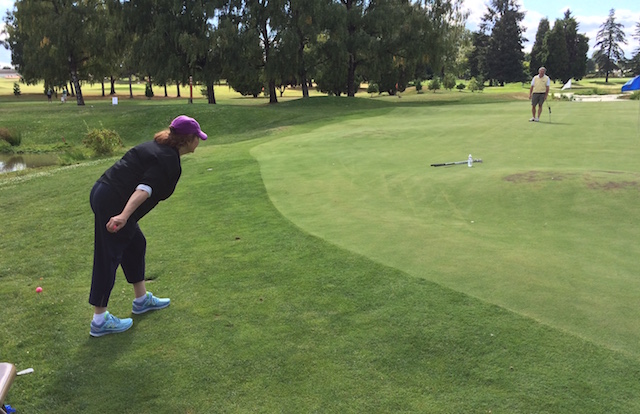 Rich Katz (top) watches his wife Barb's bowling form during one of the hole's contests.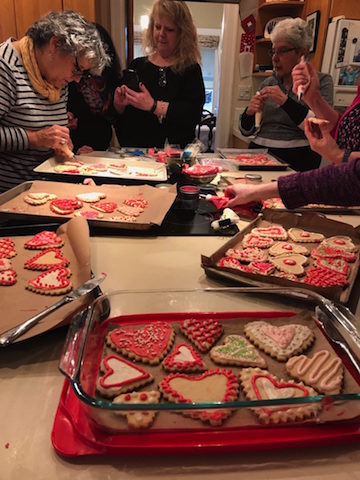 NCC supporter Mary Beth Lynn (center) helped host a Valentine's Day Cookie Decorating Party, proving fundraising can be delicious and creative!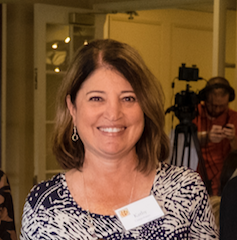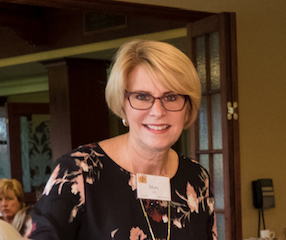 Party with a Purpose Co-Hosts, Kathy Campobasso (left) and Mary Hill (right)