Friends, Fun, and Feeling Good!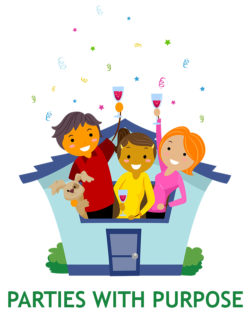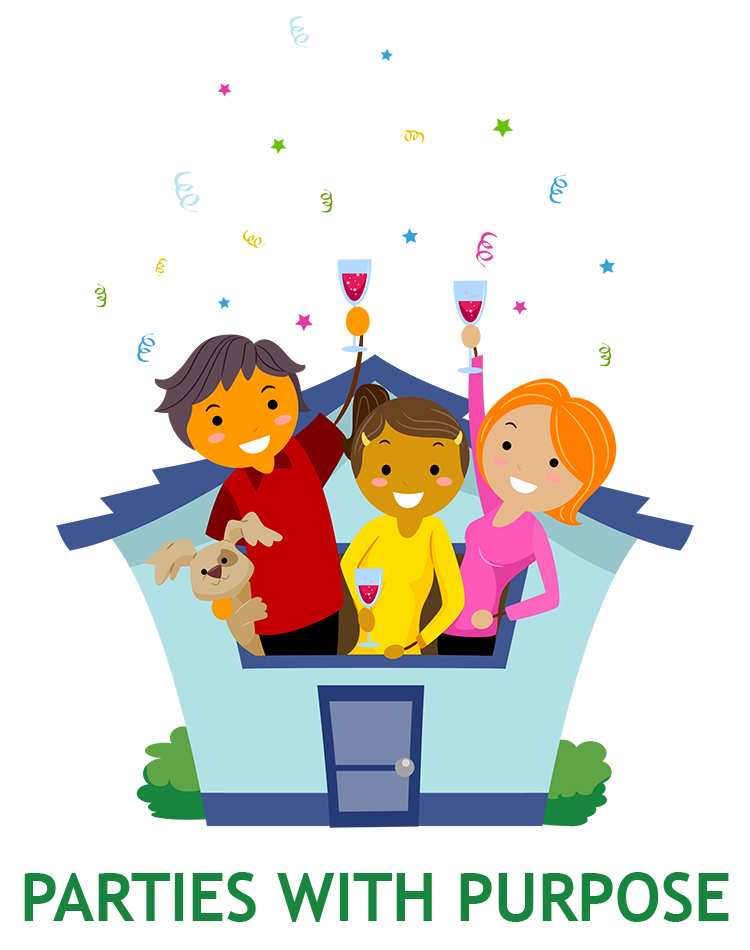 Looking for an excuse to spend time with good friends? Have a birthday coming up? Want to help out but don't know how? Host a Party with Purpose!!
This fun program helps you host a get together with friends while helping bring needed mental health to those in need. At the same time, you are educating people about the importance of mental health services.
You can plan any party you like – big or small, elaborate or simple. NCC gives you a step by step guide to putting you party together and provides lots of support along the way. Click Parties with Purpose to download the guide. Questions? Just email donate@nwcounseling.org.
Some recent examples of Parties with Purpose include: