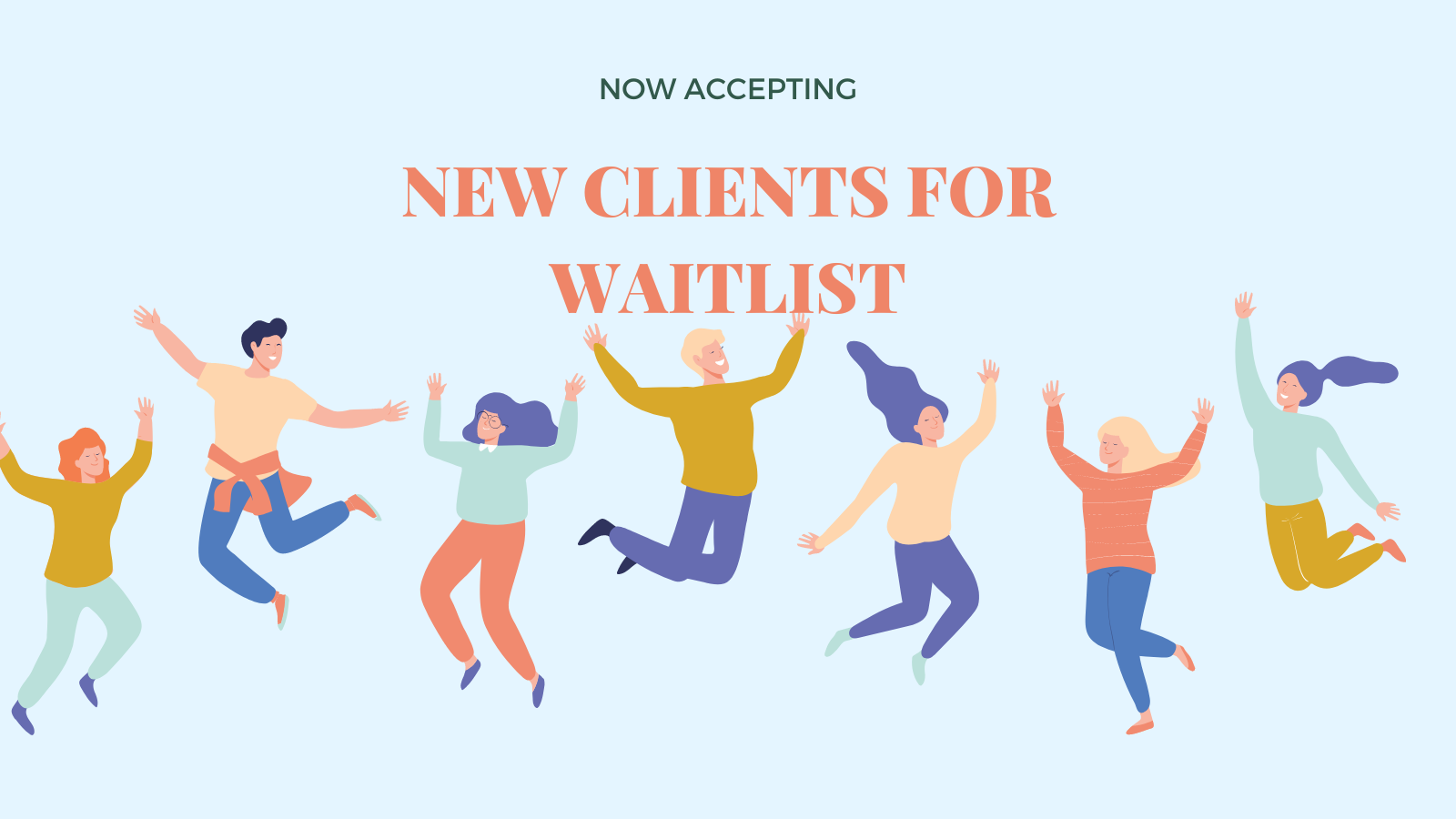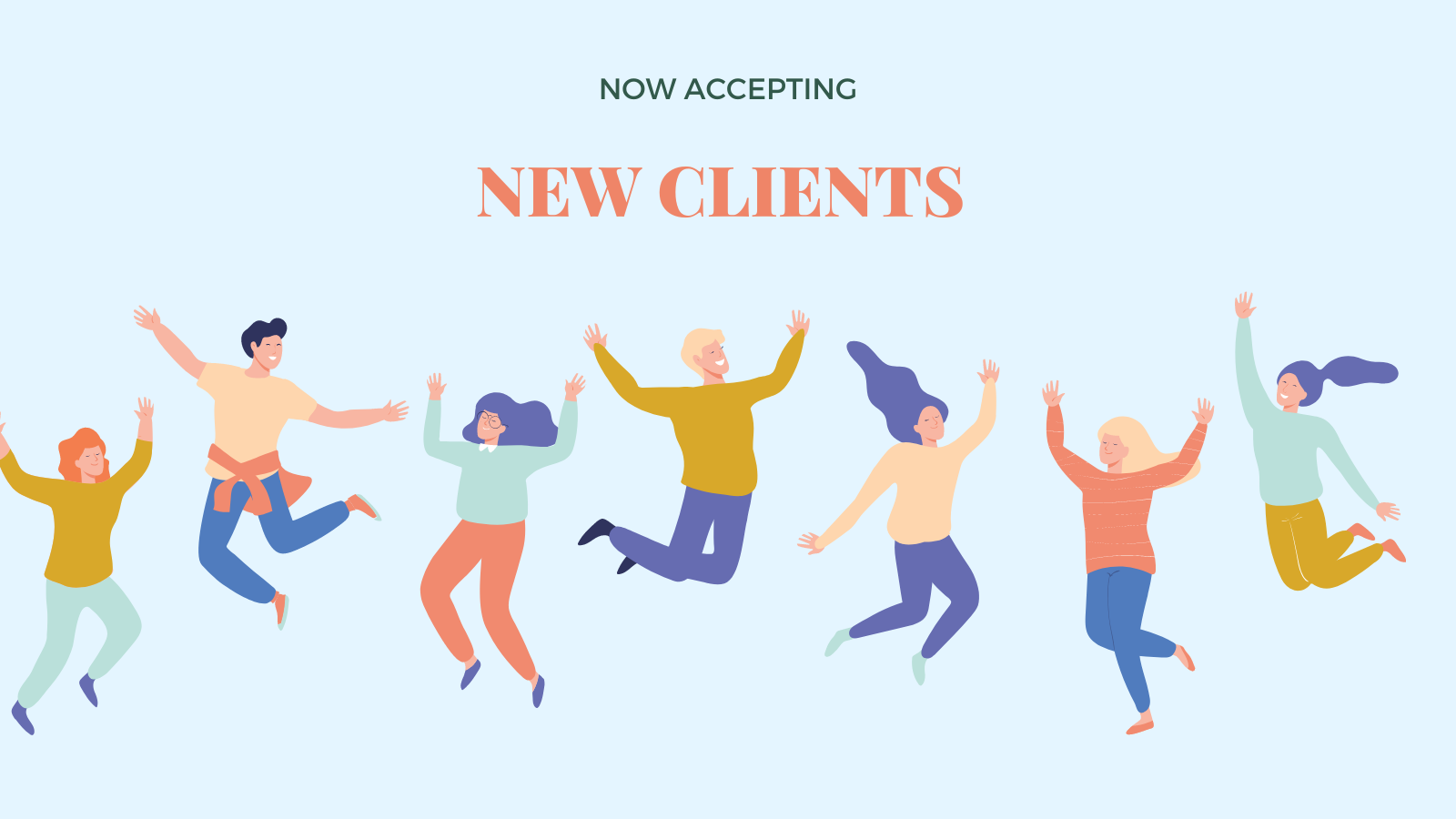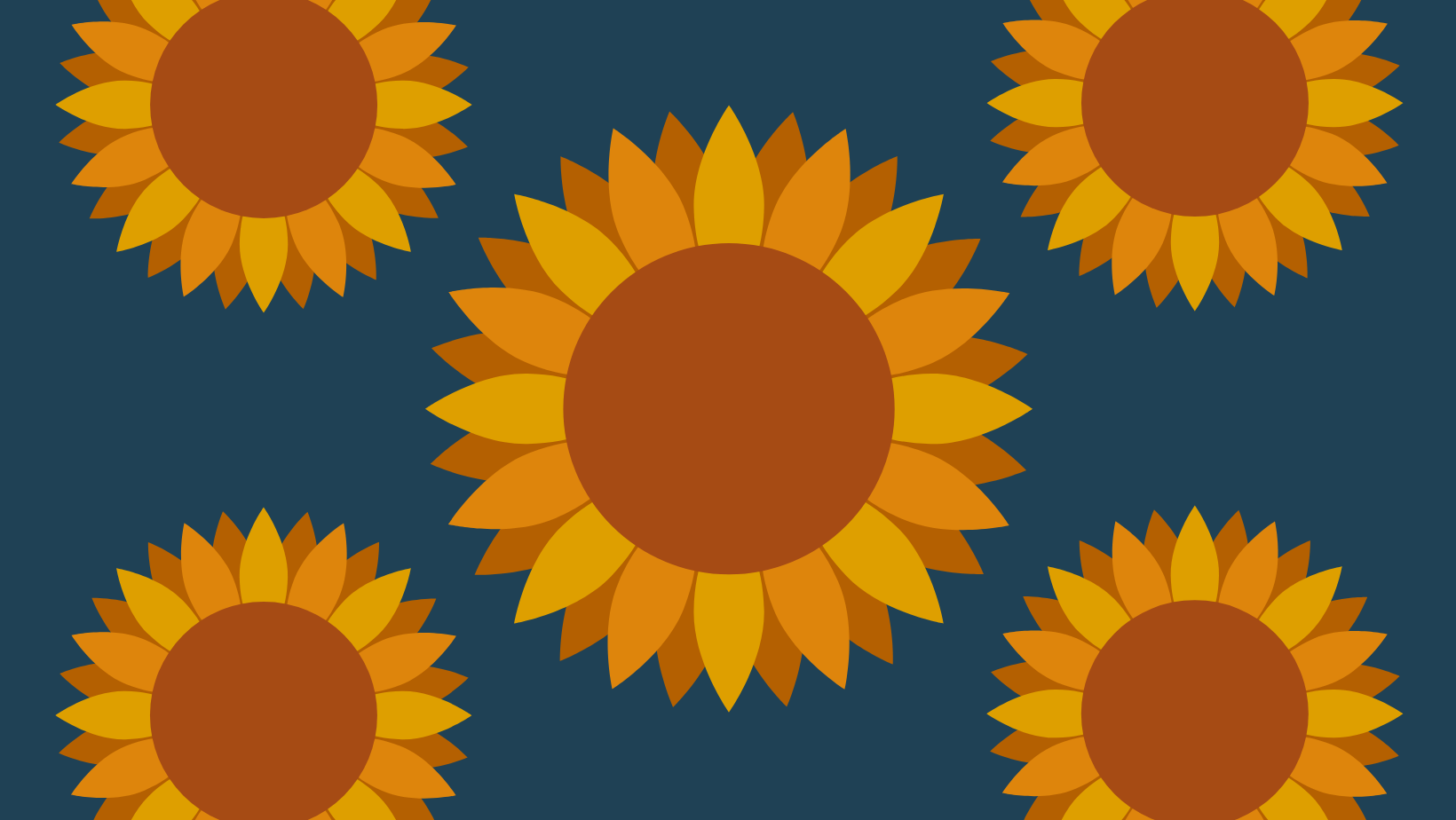 Consejería en Español
Información
Disponible sin importar las circunstancias financieras, sociales o legales

Support Us Now
DONATE NOW
Make a donation so we can continue to offer mental health care to anyone in need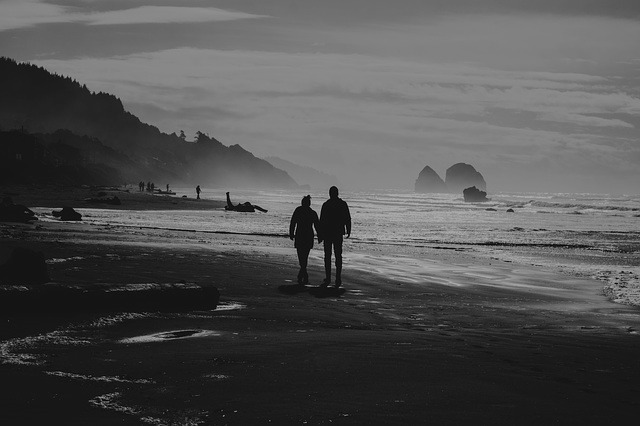 Marriage Preparation
INFORMATION AND REGISTRATION
Virtual Counseling Sessions and Workshops Available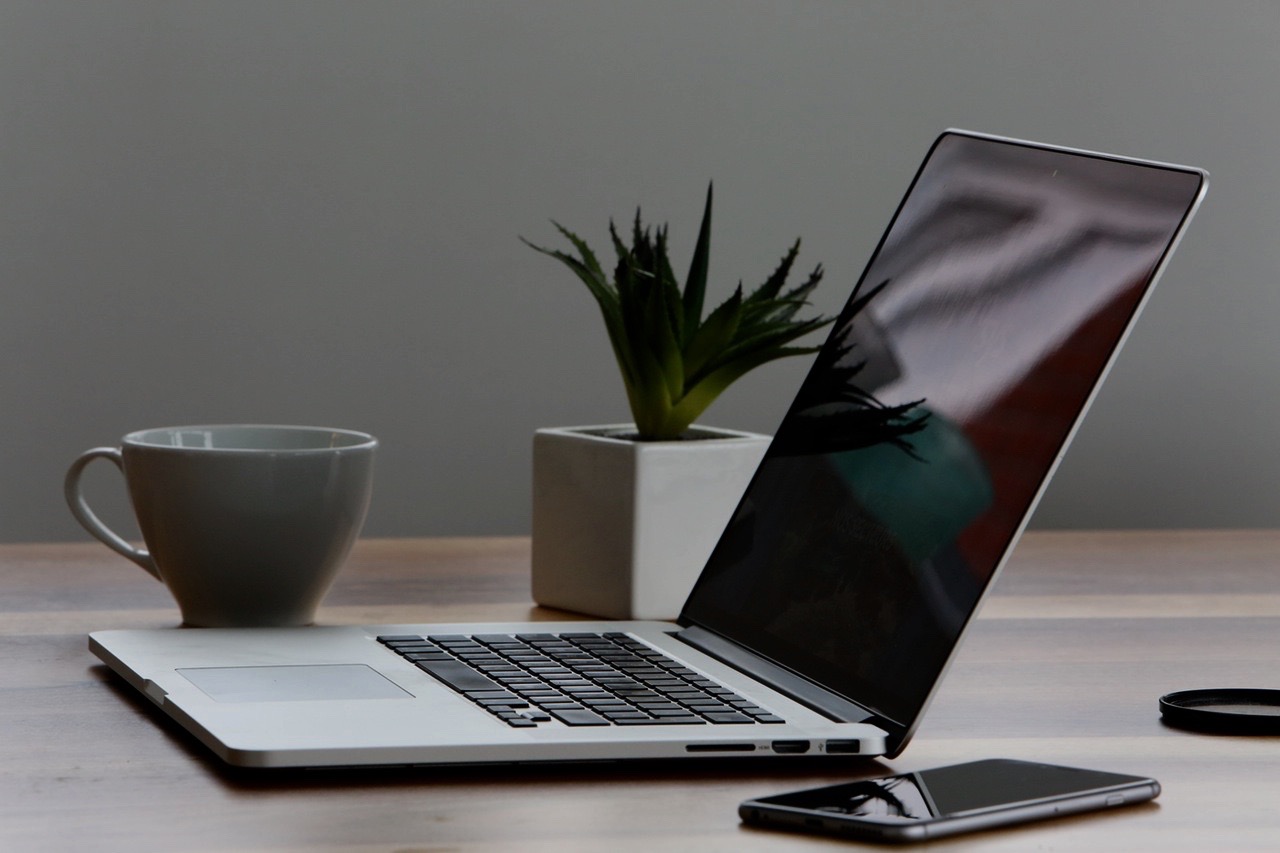 Pay Bill Online
PAY NOW
Safely and easily pay your balance
Welcoming ALL for 37 years.
A completely independent nonprofit, we provide mental health care to anyone in need no matter the financial circumstances, background, or situation. There is help and hope here!
---
At times we need help connecting with our own capacity for growth and change. Therapy can help build tools and skills to overcome the challenges that stand in the way of a fulfilling life.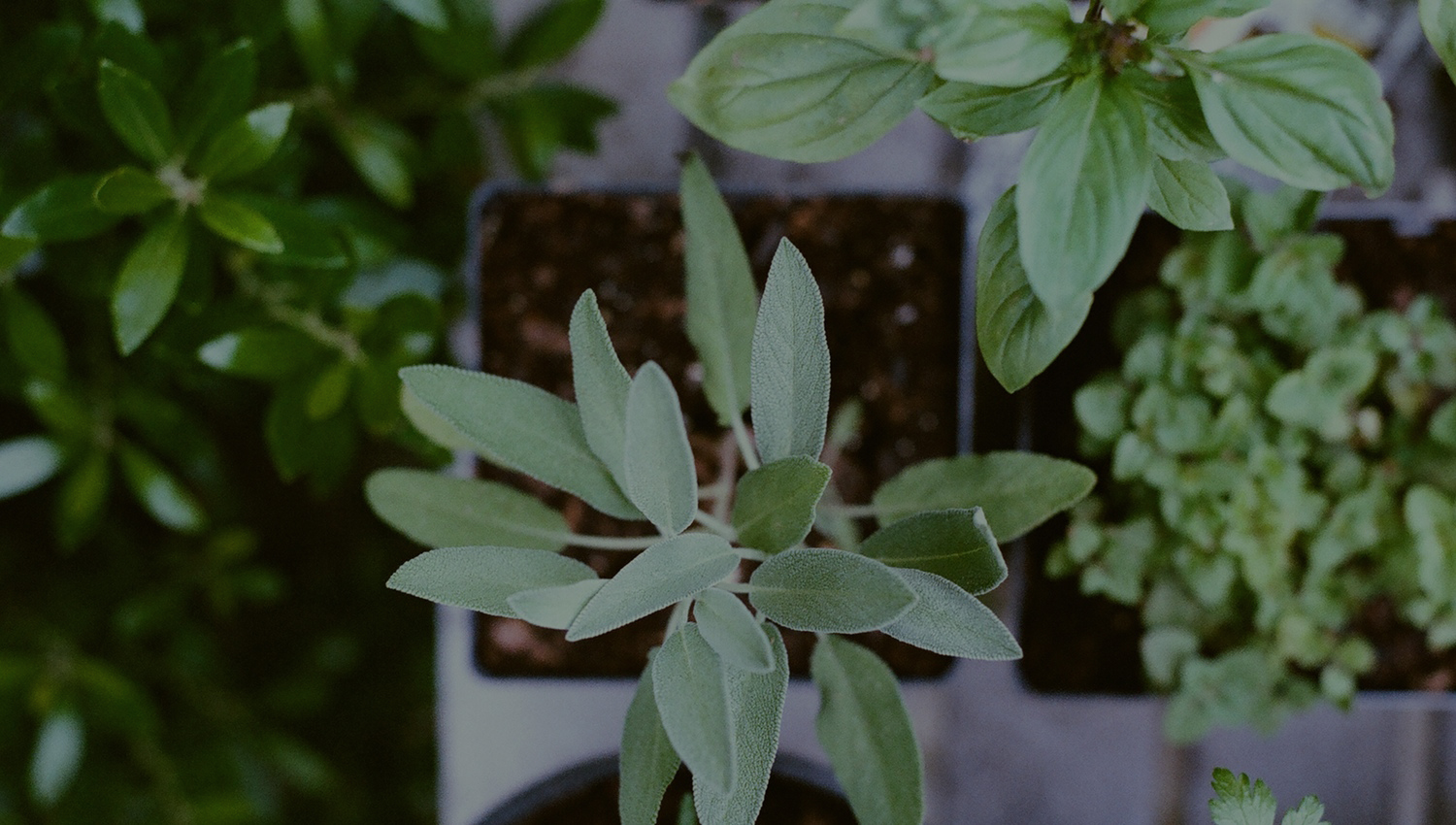 Our Mission
The Northwest Catholic Counseling Center supports and strengthens our community by providing professional mental health services to all, regardless of faith or finances.
Our Vision
All people, regardless of social, economic or religious circumstances, have access to professional mental health counseling.
Our Values
Justice, Compassion, Collaboration, and Excellence
Fostering Children's Decision-Making

Our choices can have a powerful, and healthy, impact in helping our kids learn good decision-making skills. NCC counselor, Lu Lu, Professional Counselor Associate, discusses: 1. Empowering independent choosers; 2. Teaching responsibility and accountability; 3. Fostering problem-solving skills.