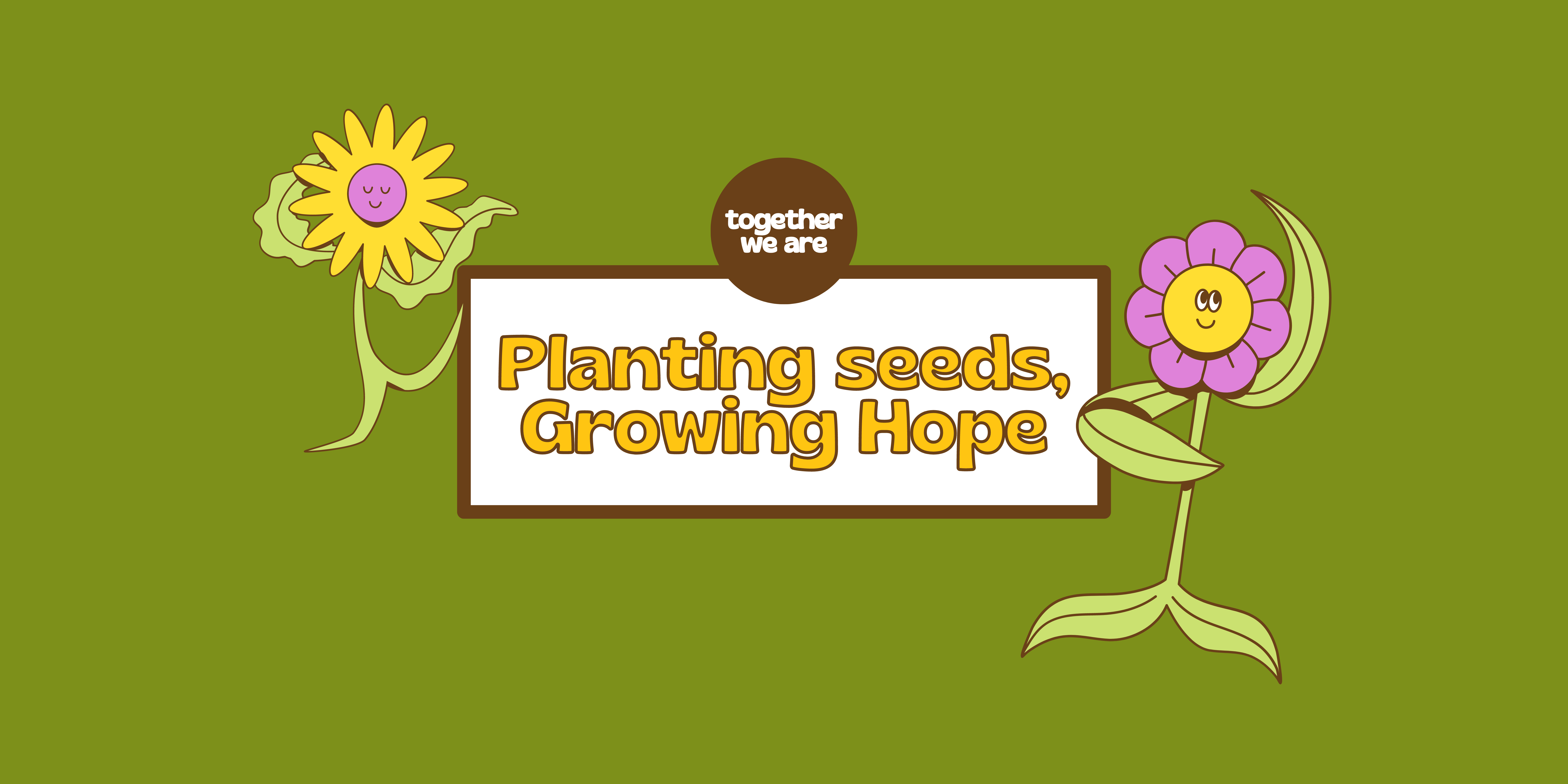 Join us this may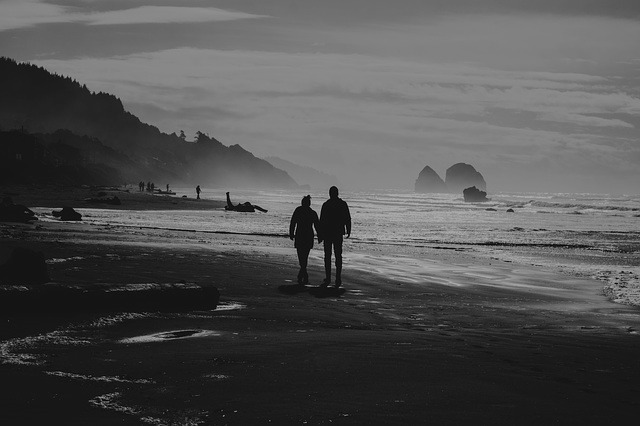 Marriage Preparation
INFORMATION AND REGISTRATION
Virtual Counseling Sessions and Workshops Available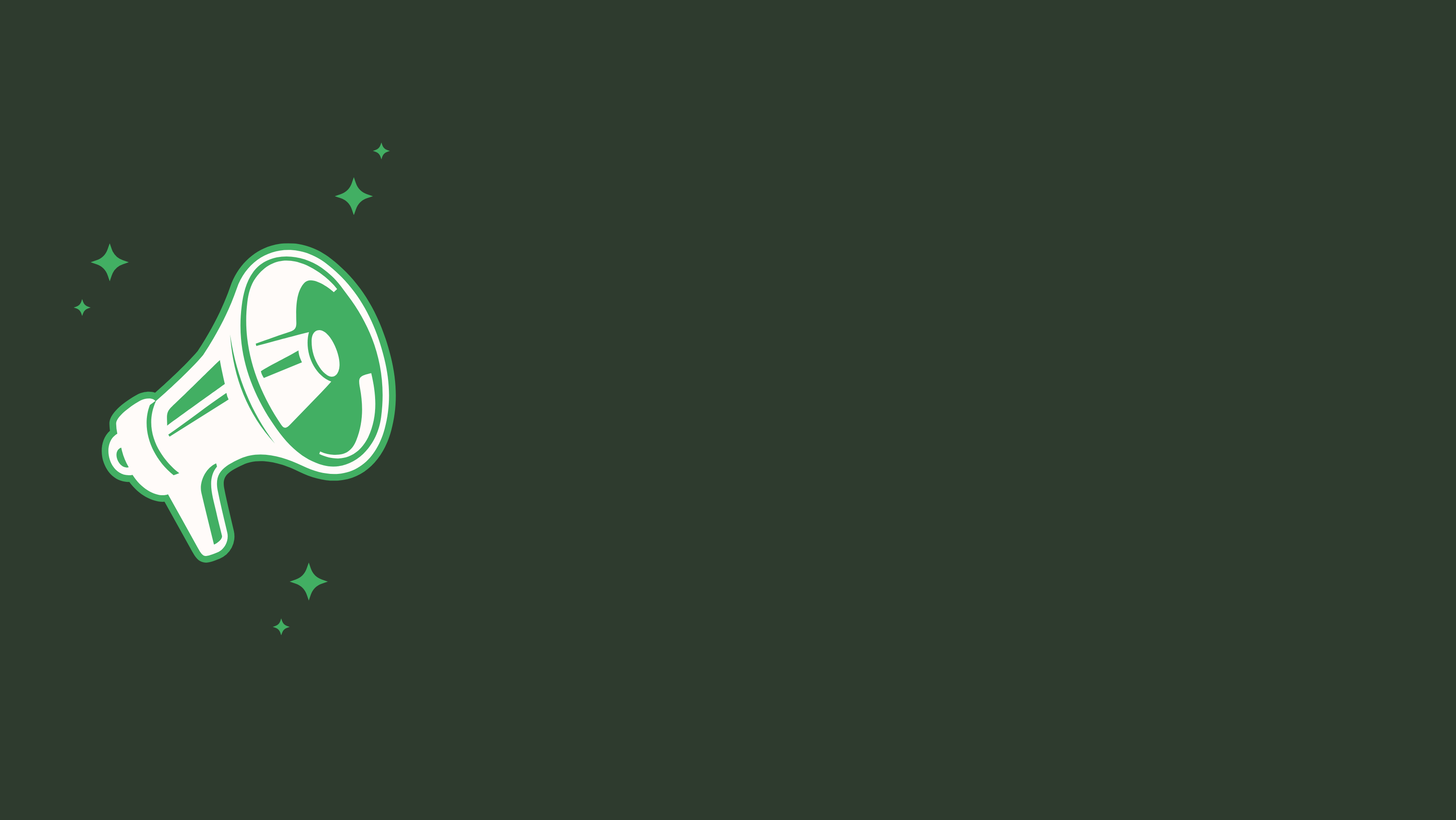 We're Hiring!
JOIN OUR TEAM
Looking for a great place to work? Check out our openings!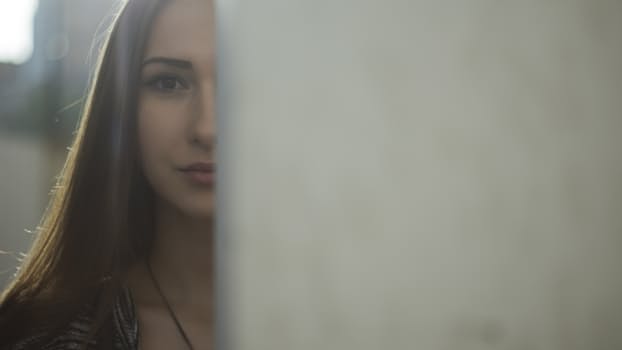 Coronavirus Help
CLICK HERE TO LEARN MORE
Due to the rise in Delta variant cases, we are temporarily returning to remote counseling sessions.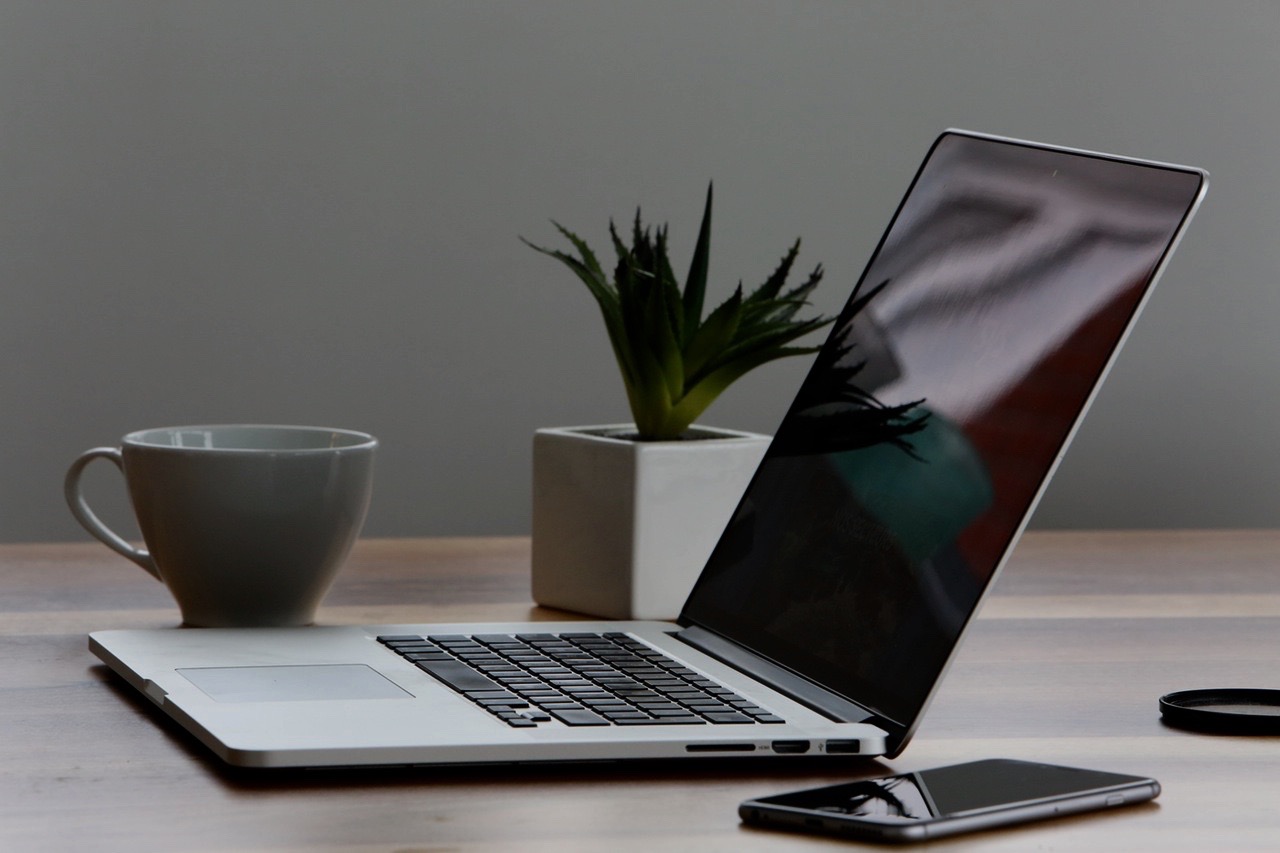 Pay Bill Online
PAY NOW
Safely and easily pay your balance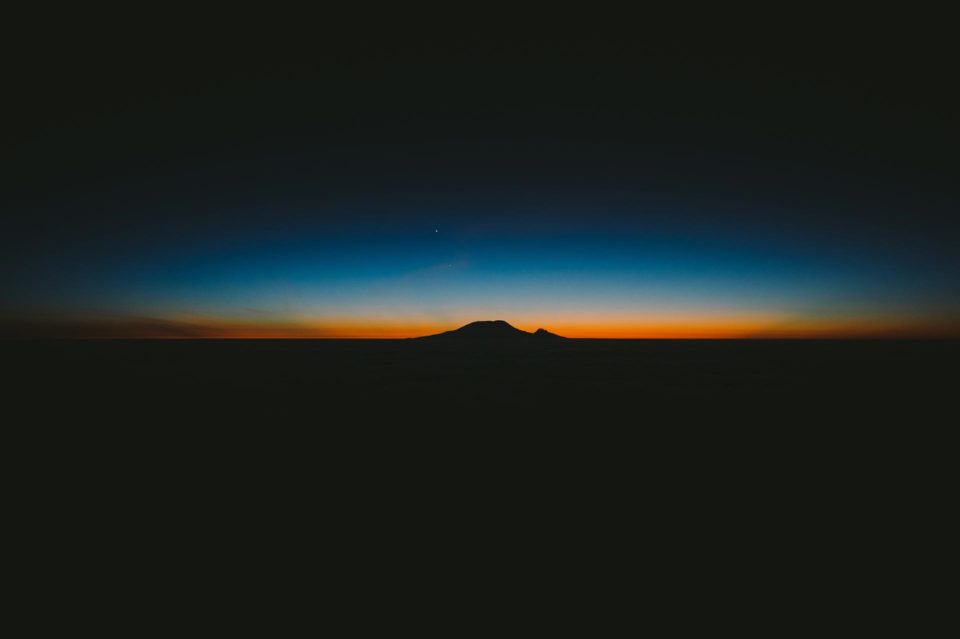 Suicide Does Not Discriminate
READ HER BLOG POST
NCC Therapist Marchelle Carl's wrote about suicide and the "Yes agreement"
36 years of providing help and creating hope.
---
At times we need help connecting with our own capacity for growth and change. Therapy can help build tools and skills to overcome the challenges that stand in the way of a fulfilling life.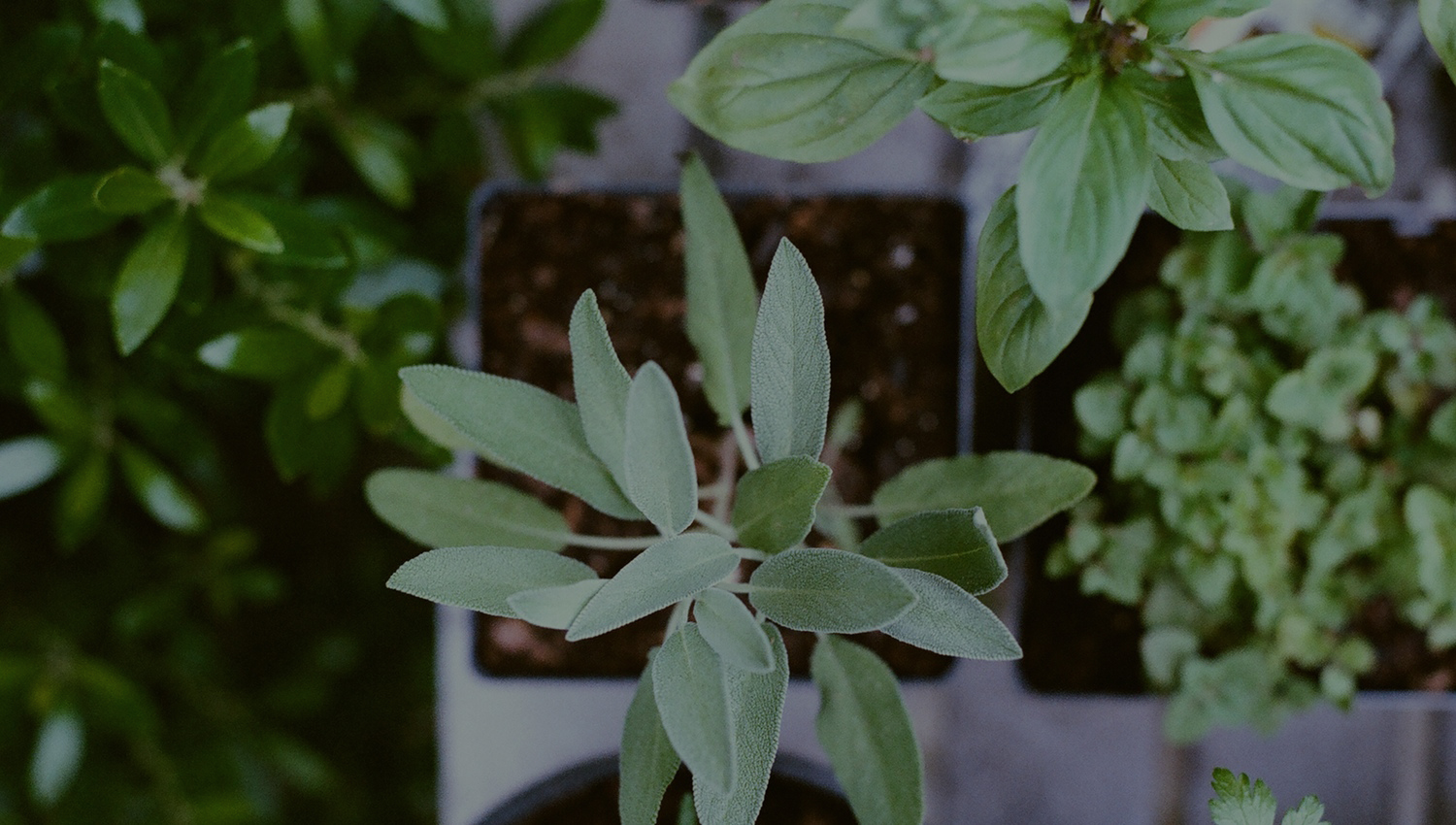 Our Mission
The Northwest Catholic Counseling Center supports and strengthens our community by providing professional mental health services to all, regardless of faith or finances.
Our Vision
All people, regardless of social, economic or religious circumstances, have access to professional mental health counseling.
Our Values
Justice, Compassion, Collaboration, and Excellence
Blog
Facing Our Fear

"But I'm afraid." Working in mental health, I hear that regularly. But over the last year, it's something I hear much more frequently, sometimes even daily. Fear is a basic human survival tool. A perceived threat triggers the emotion, signaling our bodies to respond to the danger with a fight or flight response. It is an essential reaction to keep us safe.