Support Us Now
DONATE NOW
Make a donation so we can continue to offer mental health care to anyone in need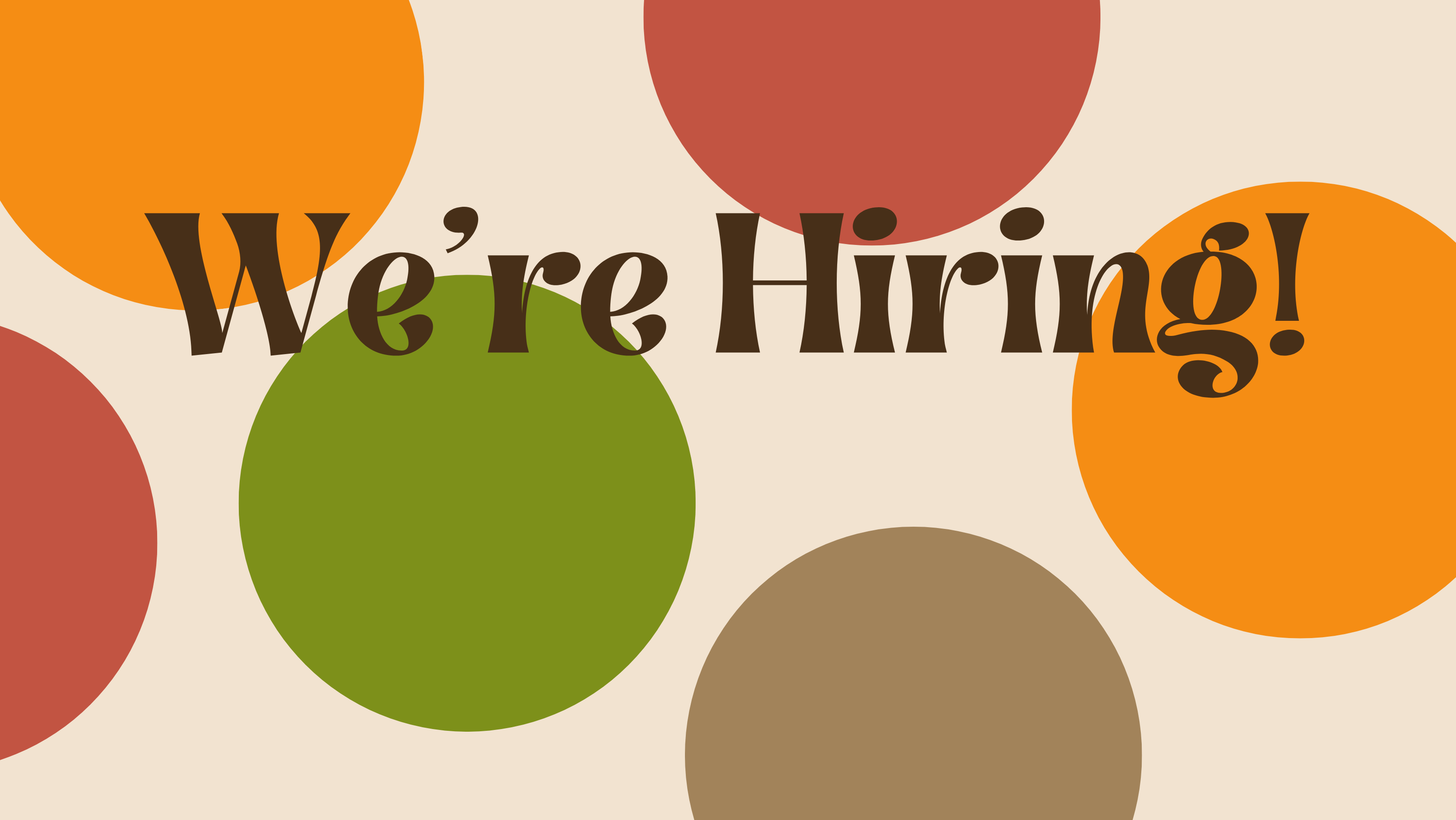 Looking for a great place to work? Check out our openings!
Join our team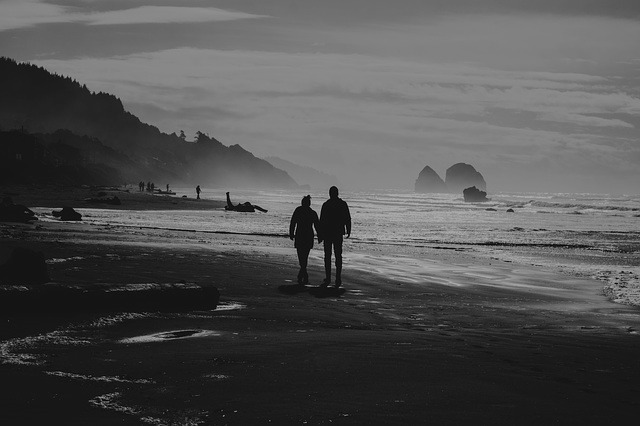 Marriage Preparation
INFORMATION AND REGISTRATION
Virtual Counseling Sessions and Workshops Available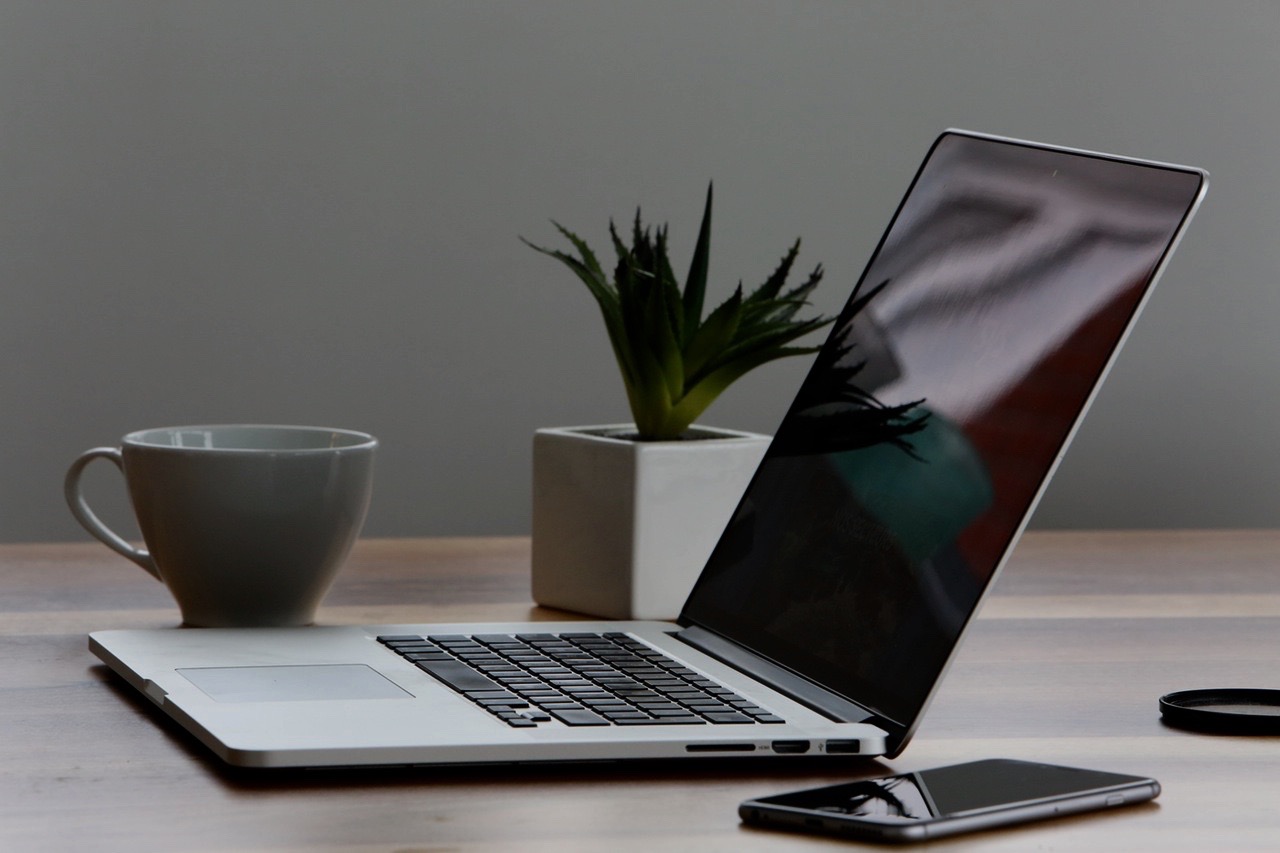 Pay Bill Online
PAY NOW
Safely and easily pay your balance
37 years of providing help and creating hope.
---
At times we need help connecting with our own capacity for growth and change. Therapy can help build tools and skills to overcome the challenges that stand in the way of a fulfilling life.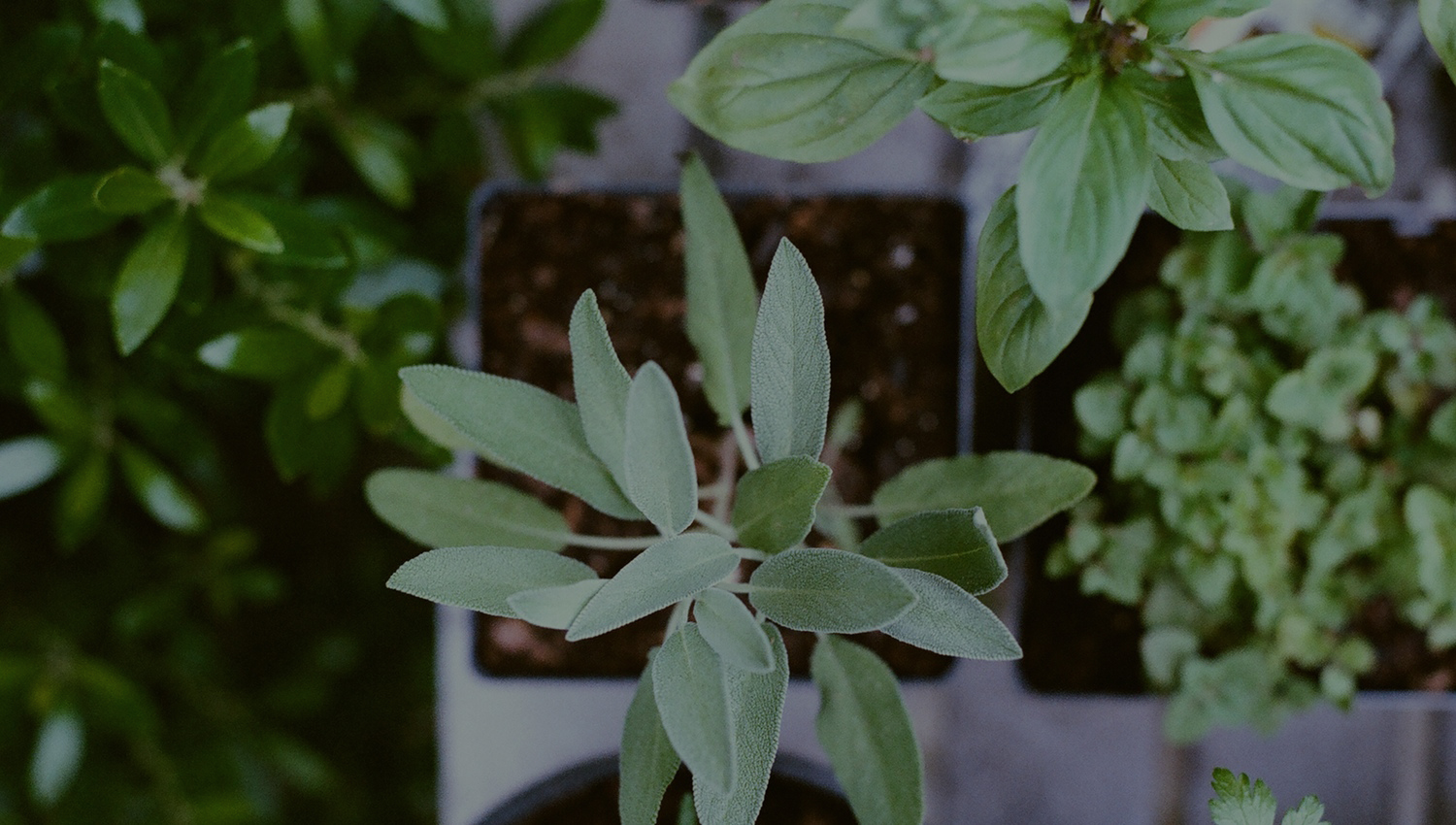 Our Mission
The Northwest Catholic Counseling Center supports and strengthens our community by providing professional mental health services to all, regardless of faith or finances.
Our Vision
All people, regardless of social, economic or religious circumstances, have access to professional mental health counseling.
Our Values
Justice, Compassion, Collaboration, and Excellence