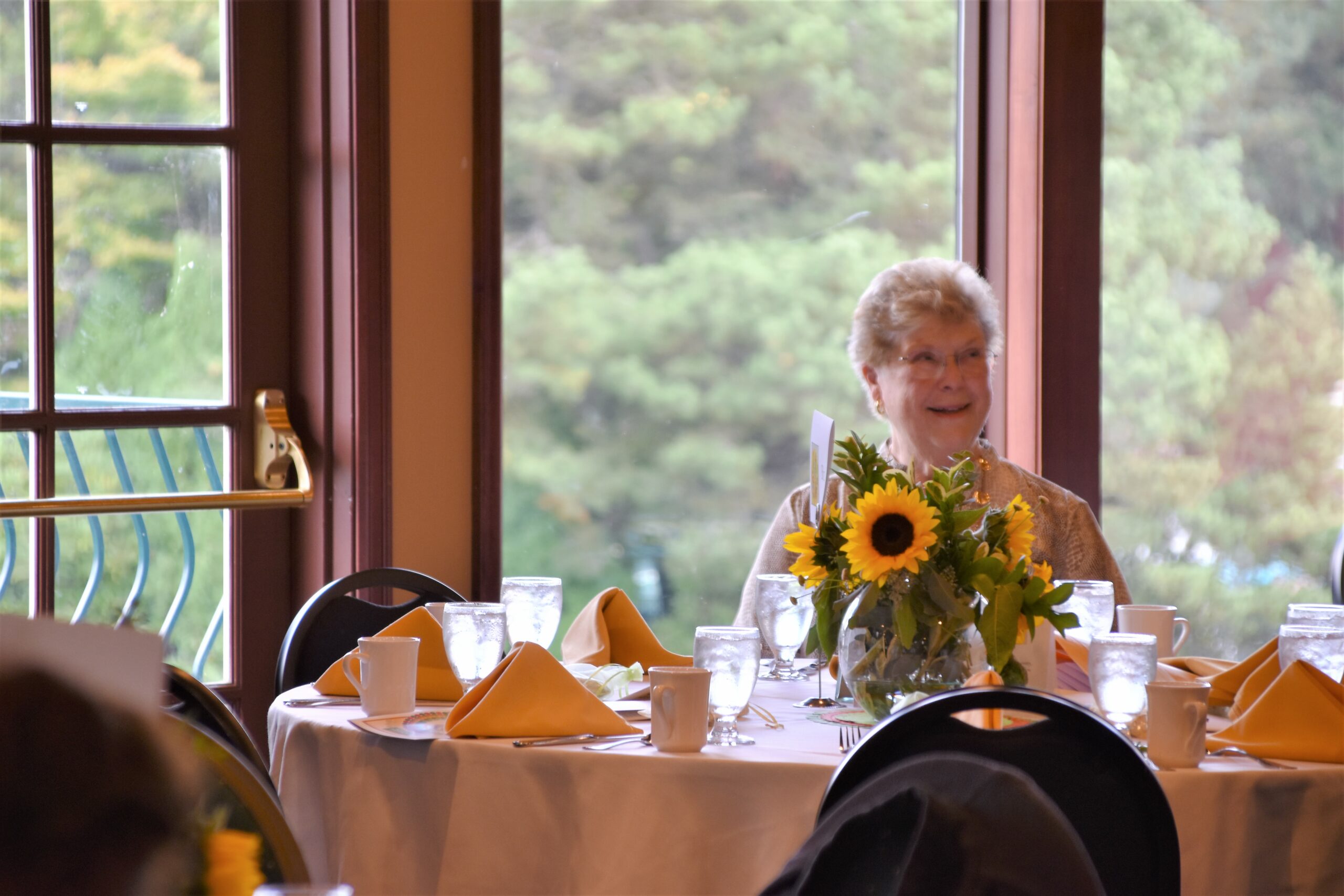 Every fall a group of dedicated donors gather to raise hope and funds for the counseling needs of low-income mothers and their children. All proceeds assure that women and children receive quality and timely mental health services in a caring and compassionate environment. Be inspired through our entertaining and heartfelt programming. Join us in making a difference!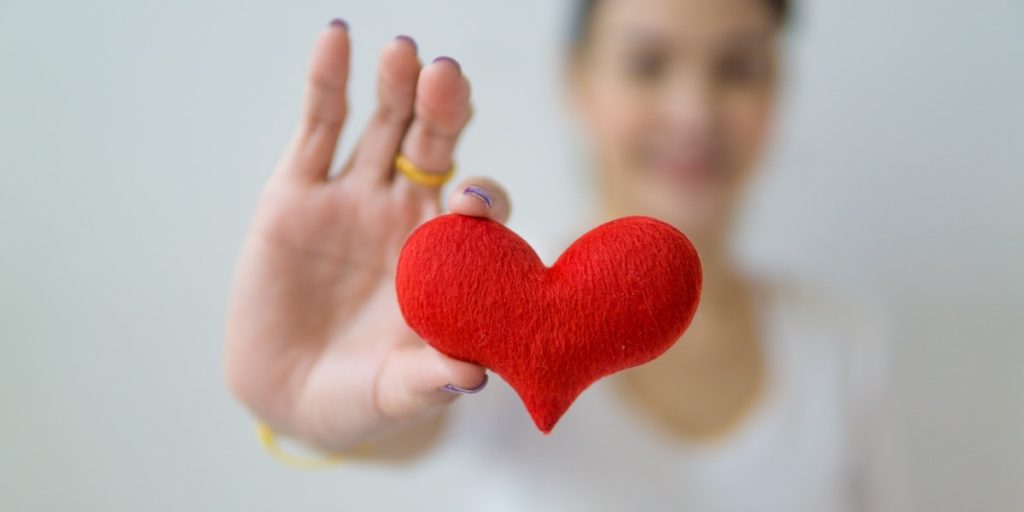 Your generosity changes lives! Nearly half of those turning to NCC for help have no insurance or financial resources. By making a tax-deductible donation, you can provide mental health care to those who are struggling most. Tax ID: 93-1088962.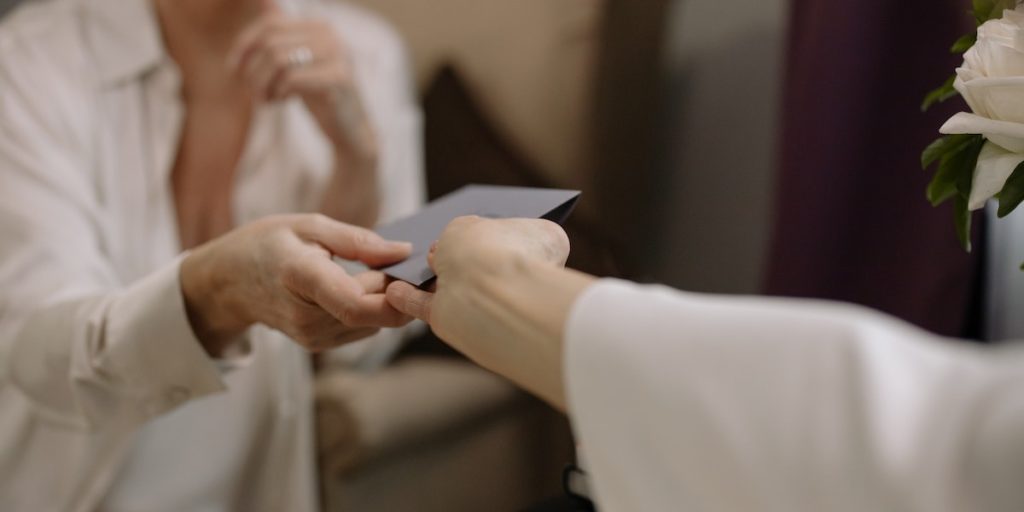 Faithful Friends are a growing group of supporters who give regularly to NCC, making a difference year-round. You can choose monthly, quarterly or annually. By becoming a Faithful Friend, you know each day you're assisting an elderly man struggling with depression or a mother trying to keep her children safe in an abusive relationship. You'll also get special updates from us on how your donation is helping.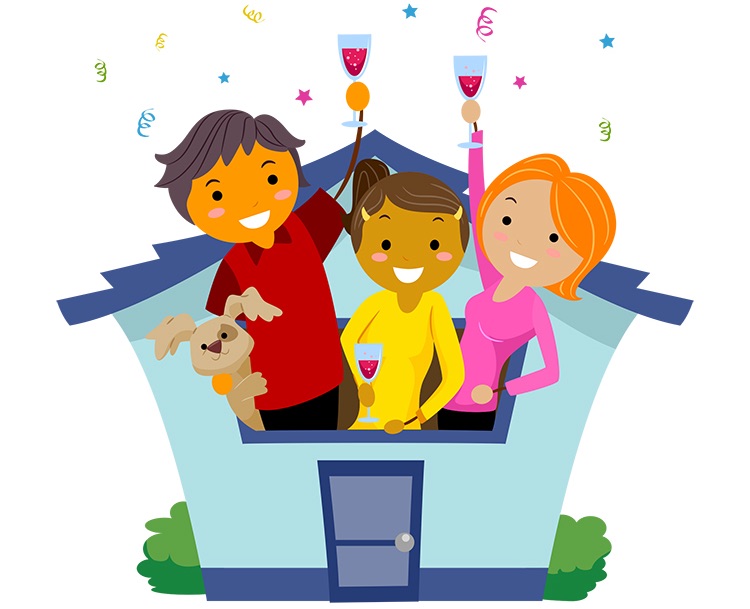 Looking for an excuse to spend time with good friends? Have a birthday coming up? Want to help out but don't know how? Host a Party with Purpose!!
This fun program helps you host a get together with friends while helping bring needed mental health to those in need. At the same time, you are educating people about the importance of mental health services.
You can plan any party you like – big or small, elaborate or simple. NCC gives you a step by step guide to putting your party together and provides lots of support along the way.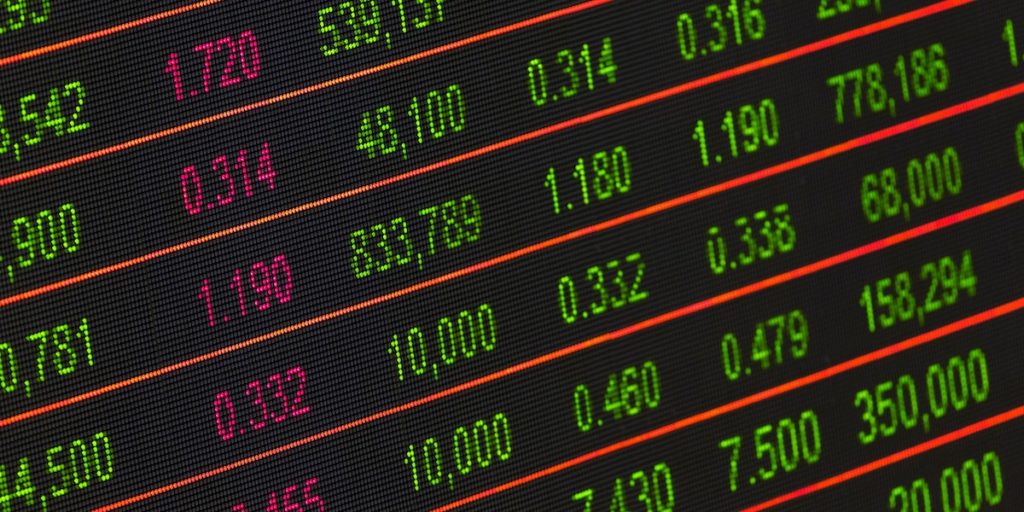 Stock Donation
It's easy to give a gift of stock! The forms below (the same in both PDF and Word formats) have all the information you, your broker, and NCC need.
Questions? Just email [email protected].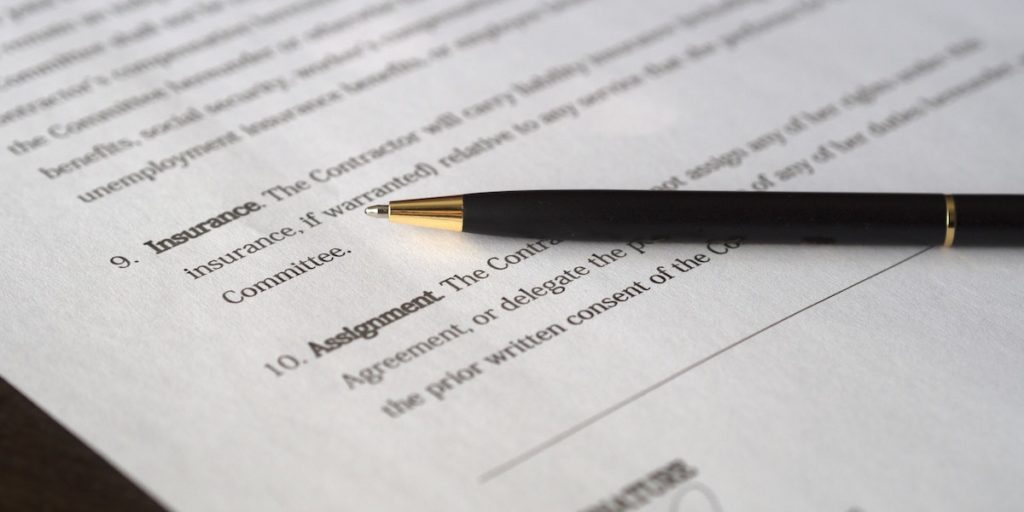 By including NCC in your estate plans, you can ensure all who need mental health care can get it, regardless of faith or finances. There are many ways to leave a legacy, including putting NCC in your will or trust, making the Center a beneficiary of a life insurance policy or an IRA, or creating a charitable lead trust. We encourage you to work with your attorney, financial advisor, CPA or insurance broker to include NCC in your overall financial plan.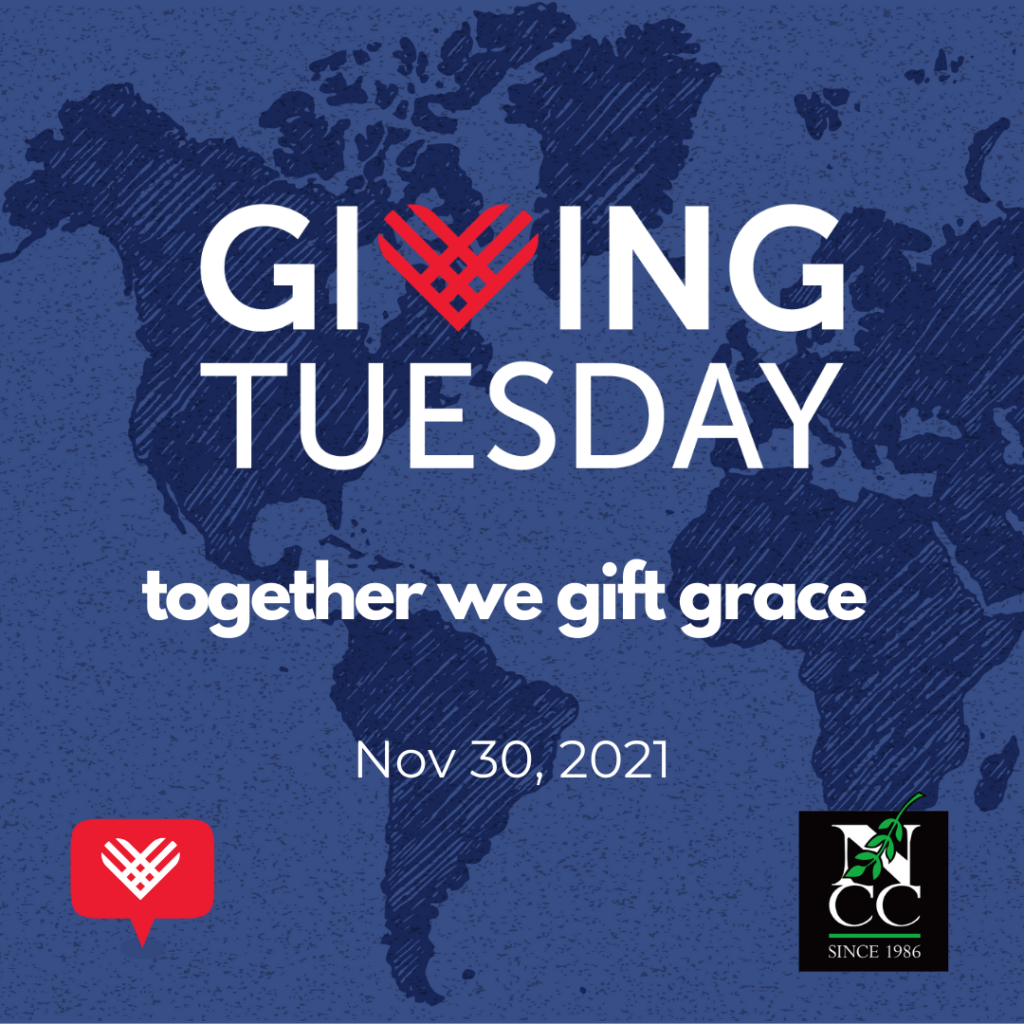 Spread the Love! Giving Tuesday is a global generosity movement unleashing the power of people and organizations to transform their communities and the world. During Giving Tuesday, supporters like you can donate and learn about the impactful work we are doing to create positive change in our community. Giving Tuesday takes place annually on the Tuesday following Thanksgiving. This year, Giving Tuesday will take place on November 29, 2022. Get up and Give!
Workplace Giving
Some employers offer easy giving through payroll deduction. Some will even match your donation, up to doubling your gift. Ask your company's human resources office, personnel department or community relations office if they have workplace giving and matching gift programs in place.
Sometimes NCC needs to register with a company to receive matching donations.
Contact us at [email protected] to let us know what steps to take to be able to receive donations!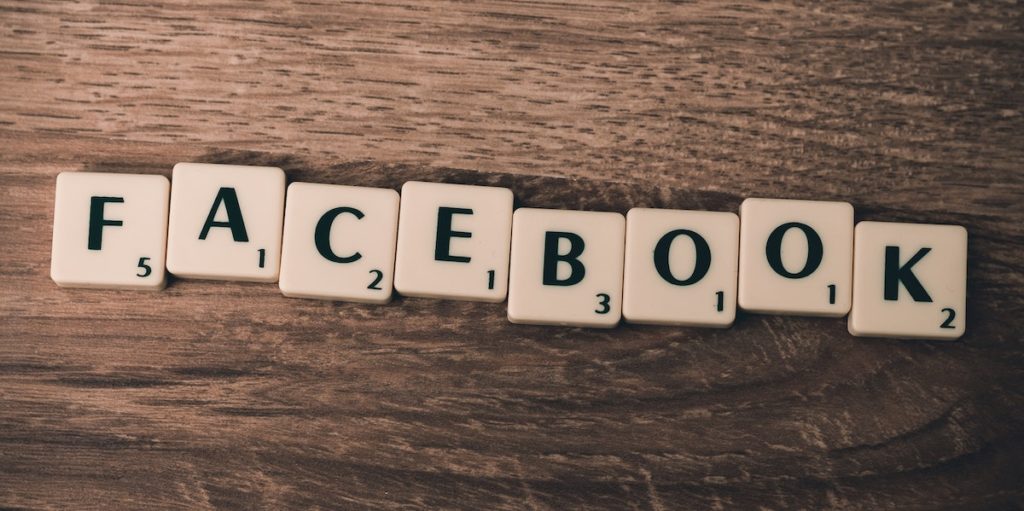 When our supporters create a Facebook Fundraiser for us, our mission and message can reach so many more people. Facebook usually encourages users to create a fundraiser in honor of their birthday – but you can create one any time! NCC receives the full donation directly from Facebook. Many charitable giving sites have fees, but Facebook does not charge any fees for donations made to non-profit fundraisers.
You can donate a car, boat, motor home, even an airplane! It's easy, and our partners at Charity Connections, operated by Volunteers of America (VOA), will make sure you get the maximum value for your donation.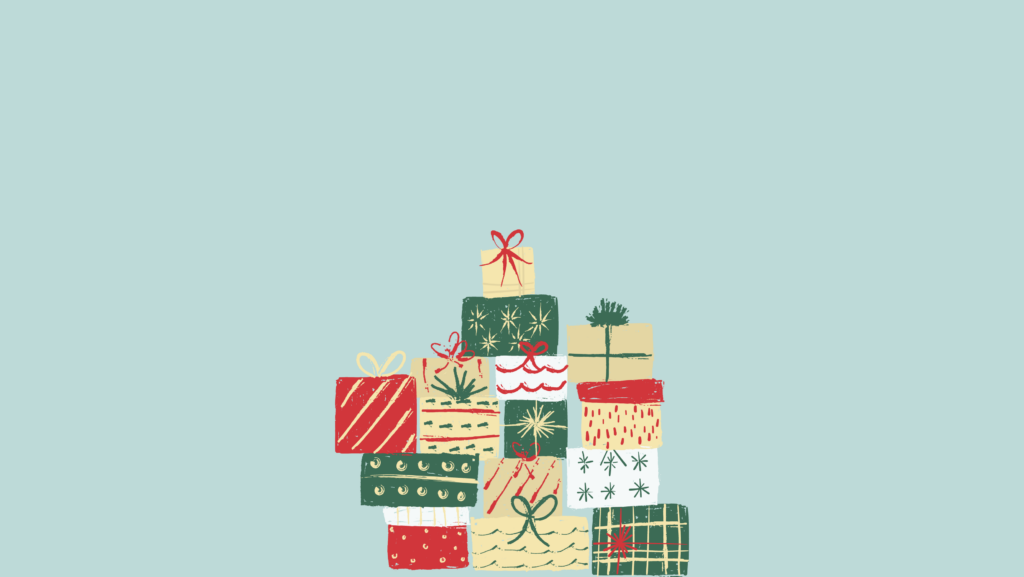 Many of our clients live paycheck to paycheck, and the holiday season is particularly burdensome. With your help buying gifts or gift cards, we can help brighten the holidays for the folks who could use our support. Please join us in spreading some holiday cheer and generosity!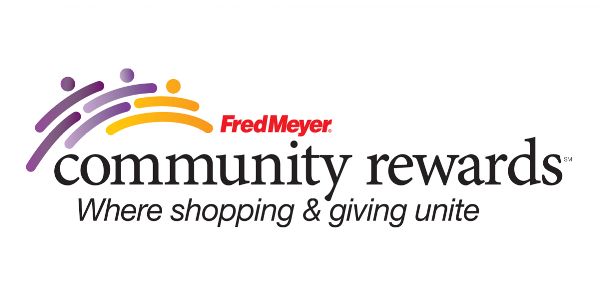 Shop and Support
Link your Fred Meyer Rewards Card to NCC to earn donations and still earn points. It's free! Go to www.fredmeyer.com and select "Community Rewards" at the bottom of the page. Click on "Link your Rewards Card Now." Choose VG409 and start helping today!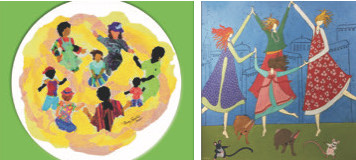 When you buy greeting cards from NCC, you not only support the work of The Northwest Catholic Counseling Center, you also help spread the message about the importance of mental health care for all!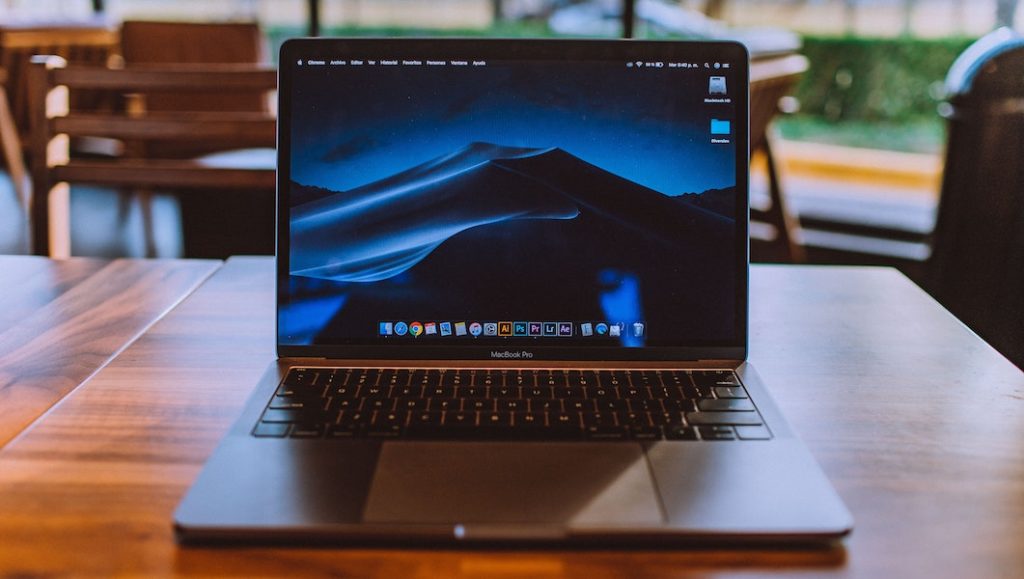 As a nonprofit, there are many items and services we could use. All donations help us spend more of our money to the low-income clients who need counseling.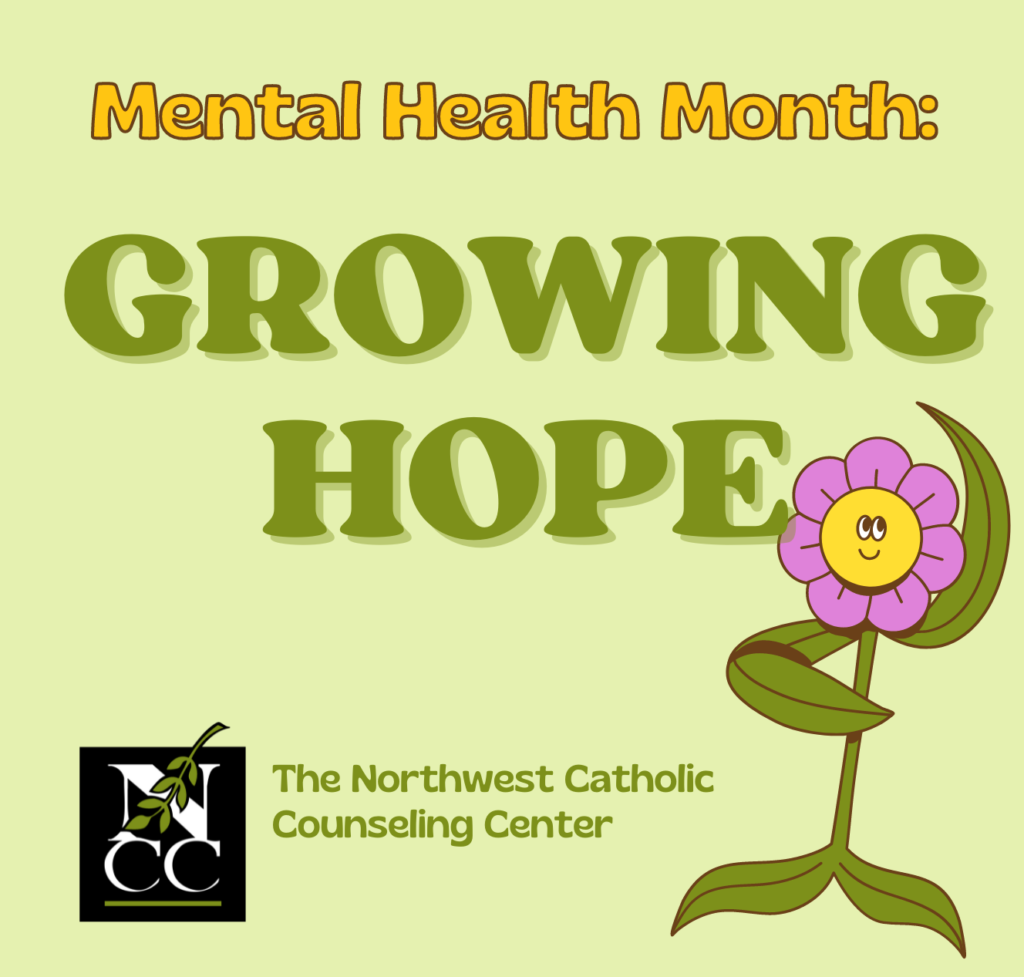 A month filled with inspirational stories, updates about NCC's client services, and opportunities to support mental health in our community.