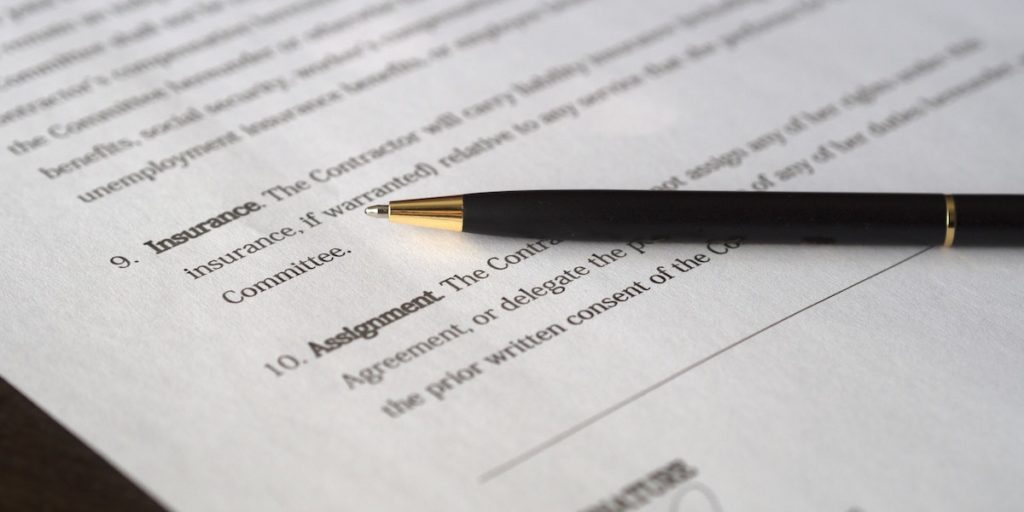 Leave a Lasting Legacy
By including NCC in your estate plans, you can ensure all who need mental health care can get it, regardless of faith or finances.
There are many ways to leave a legacy:
Name NCC as a charitable beneficiary in your will or trust. You can bequest a specific sum or percentage from your estate.
Name NCC as a charitable beneficiary of a retirement account.
Create a charitable lead trust or charitable remainder trust and name NCC as the beneficiary.
Name NCC as a charitable beneficiary of a life insurance policy.
We encourage you to work with your attorney, financial advisor, CPA or insurance broker to include NCC in your overall financial plan, as it is important to plan wisely and thoughtfully when making charitable decisions.
For sample bequest language, click here:
We'd love to welcome you to our Legacy Circle! Once you have made a decision about a planned gift, you can send a short Declaration of Support to NCC. This allows us to properly thank you for your generosity and enroll you in our Legacy Circle. Below is sample language for the Declaration of Support. These are just suggestions – your legal or financial advisor may have other language tailored to your situation.
For sample Declaration of Support, click here:
For more information about planned giving, or you are interested in other options not listed above, email Erin at [email protected] or call her at 503-253-0964.