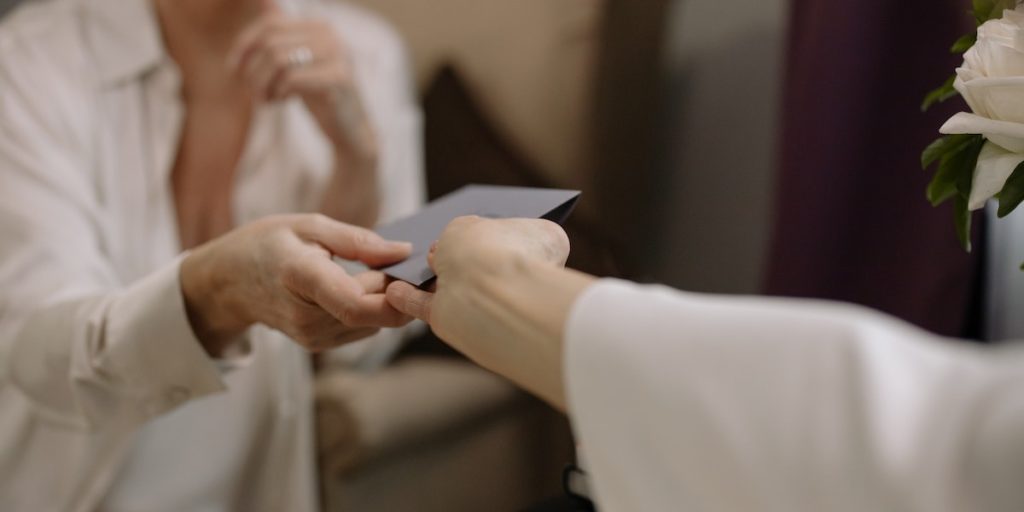 Become a Faithful Friend!
Faithful Friends are a growing group of supporters who give regularly to NCC, making a difference year-round. You can choose monthly, quarterly or annually. By becoming a Faithful Friend, you know each day you're assisting an elderly man struggling with depression or a mother trying to keep her children safe in an abusive relationship. You'll also get special updates from us on how your donation is helping.
It's easy to set up and automatic. You can donate through a regular debit from your checking account or by credit card. Just choose the method that works for you. Click to download the form below, fill it out and mail or email it back to NCC. Email [email protected] for more information. Thanks for becoming a Faithful Friend!
English Forms
Spanish Forms