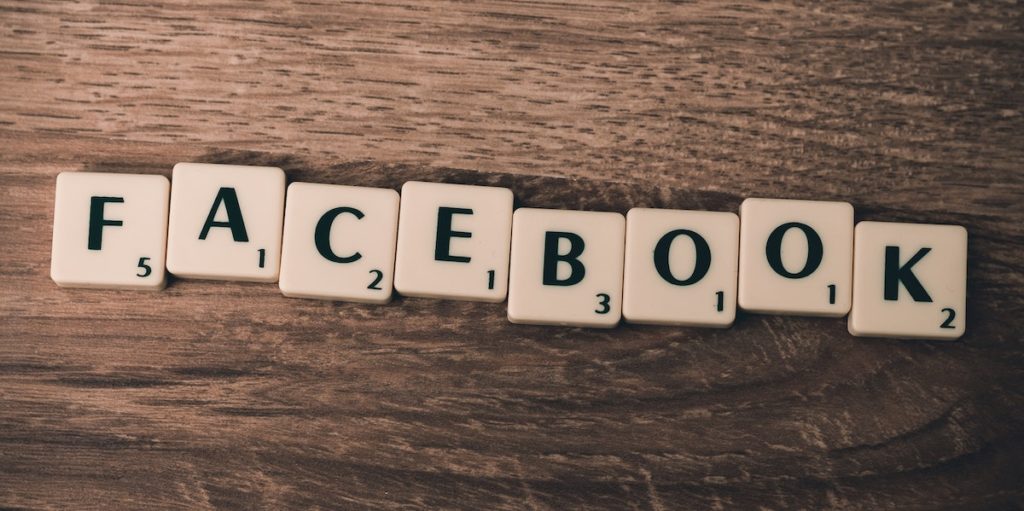 When our supporters create a Facebook Fundraiser for us, our mission and message can reach so many more people. Facebook usually encourages users to create a fundraiser in honor of their birthday – but you can create one any time! NCC receives the full donation directly from Facebook. Many charitable giving sites have fees, but Facebook does not charge any fees for donations made to non-profit fundraisers.
Starting a Facebook Fundraiser is simple – follow their step-by-step instructions here.
To make the most out of your Facebook Fundraiser, here are some tips:
Write your story
Make a compelling case of why your friends would want to donate to support NCC's work. Tell your own mental health story – and why it's important to support local mental health agencies. How has NCC helped you move forward?
Be clear about your timeline
Choose a period of time (suggested time is 2-4 weeks). When you post periodically, this allows more of your community to see the fundraiser and gives them more time to contribute.
Do make a specific ask
Make a goal for yourself. Make specific asks each post. You can decide the amount based on your goal – but think big!
Post once or twice per week
Post within the fundraiser itself so it can gain more traction. Include content like mental health infographics and stories.
Invite your friends to donate
There is a button to invite your friends to donate – and they will receive a notification that you've invited them. Sometimes friends don't see the fundraiser in their newsfeed, so this is a good way to make your connections aware of your fundraiser. You can invite them all at once, or spread the invitations throughout the month – it's up to you!
Help NCC thank your friends!
Friends and family will click on your fundraiser, which will ask them if they'd like to be contacted by NCC. You can decide whether to encourage them to do so or not (note that it's easier for use to thank them directly if they do!). A good option is to connect with them separately, thank them for the gift, let them know that the gift is tax deductible – and offer to pass along their contact information to NCC so we can provide them with a tax receipt.
Example: "Hello, Ciara! Your donation to NCC means so much to me – thank you! The donation is tax deductible, so if you would like to me to share your contact info with NCC to get a tax receipt, I am happy to do so. Thanks again!"
If you have any questions, feel free to contact us at

[email protected]

.