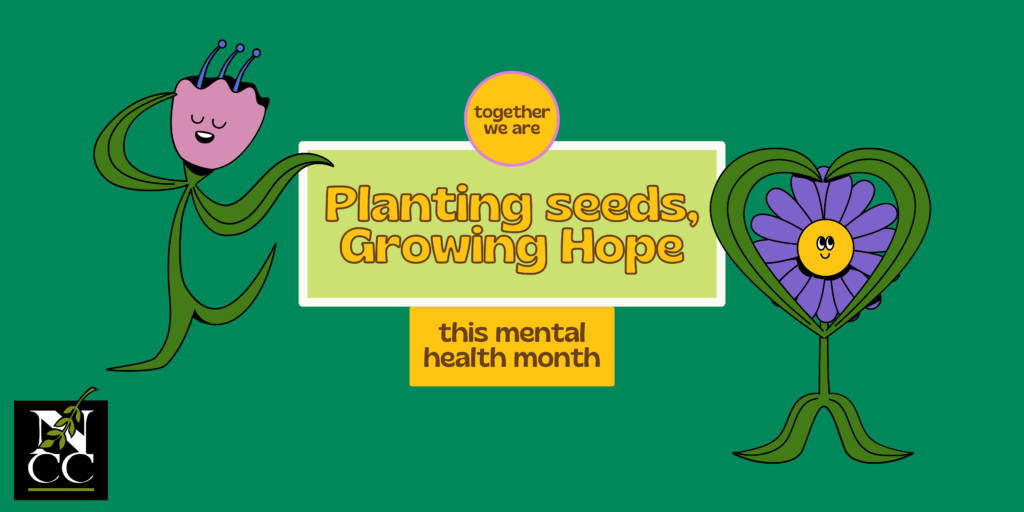 May was Mental Health Awareness Month, and NCC ran a month-long fundraising and educational campaign involving videos from NCC staff and former clients, materials on different mental health topics, and peer-to-peer fundraising. Together we are sowing seeds of hope in our community by providing professional, compassionate mental health services to all, regardless of faith or finances. You can still support this important work!
Who You're Helping
Provide cultural therapy to Latinx communities.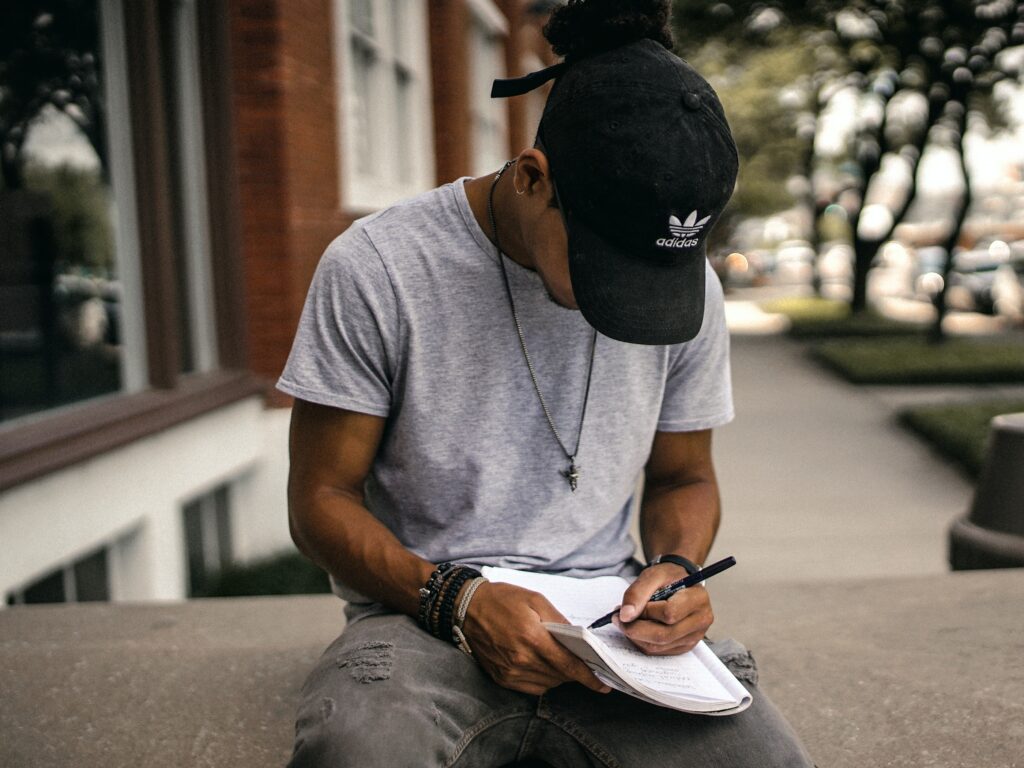 Immigrants in the United States live with layers and layers of trauma, but often don't have access to culturally appropriate therapy. Fortunately, NCC has the Levantar Program for the Latinx community, providing culturally appropriate therapy in Spanish.
After getting in repeated trouble at school for angry outbursts, Luis's mom didn't know where to turn. She knew Luis needed counseling, but with English being their second language, they wanted a therapist who was bilingual. Figuring she didn't have anything to lose, she called NCC – and was immediately directed to someone who could do an intake with her in Spanish. She nearly cried over the phone with relief – this was exactly what she and Luis had been looking for! After a couple of months, Luis's outbursts were less frequent. He brought in his latest report card to a recent appointment: proudly showing his therapist all A's and B's.
Offer healing to a victim of abuse.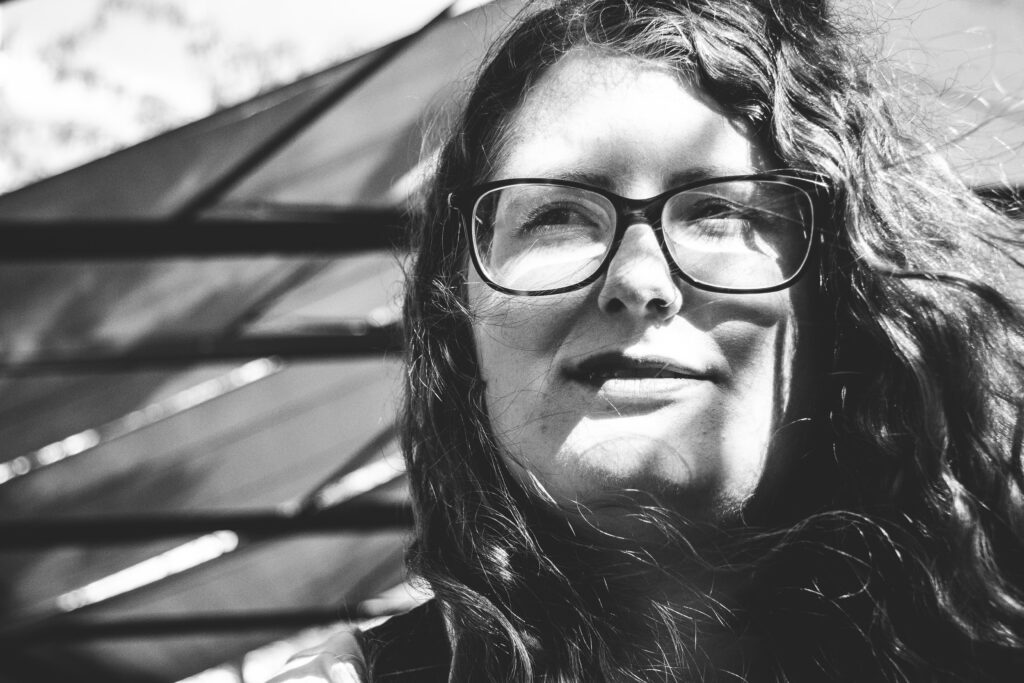 Denise came to NCC angry and hurt. Growing up in a broken household, Denise never felt loved or supported by her family. For years, she was molested by a trusted adult, then escaped into the arms of an abusive husband. The courage she built up to leave her husband was all she could muster, and was left utterly alone, blaming herself for all of the pain she caused. A friend suggested she try counseling at NCC, whose therapists specialized in trauma-informed care. From the moment she walked through the door, Denise felt it was a good place for her to heal. Her therapist taught her the value of self-compassion, and Denise slowly began to view herself as valuable and worthy of love. It took years, but Denise finally began to believe that she did nothing to "deserve" the horrors of what she had gone through. When COVID hit, Denise still craved that one-to-one personal connection, so continued to see her therapist in the office, albeit using a face shield and being socially distant. Hearing stories from other survivors through the "Me Too" movement empowered Denise to share her story with NCC. She told us, "It is because of NCC I am alive, and who I am today. Thank you for my life!"
Say 'I care' to a young student struggling with their identity.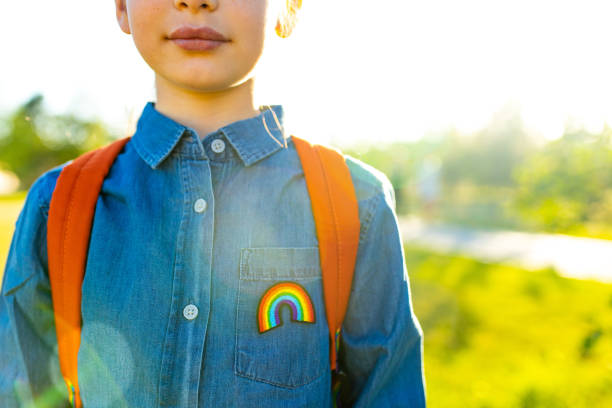 Andy, a 14-year-old client, came to counseling for ADHD. After a few sessions, it was clear there was a lot more going on. Andy is transgender, and did not know how to have conversations with their parents about their gender identity. Feeling lost and unsupported, Andy became unable to go to school, debilitated by panic attacks and depression. Through therapy, Andy has been able to explore their identity, and come to a place where they can have conversations with their parents about who they are.
Did you know…?
Join us in celebrating
Mental Health Month this May:
Donate now
Make a donation to NCC in honor of Mental Health Awareness Month. Every dollar raised goes to life-saving mental health care. Thanks to our generous match from board president Christine Tracey, every dollar donated up to $10,000 will be MATCHED! Your impact doubles when you give today.
Help us raise our $35,000 goal
Create your own digital fundraiser for NCC! Follow the link to the left, click "Become a Fundraiser" and you'll be able to create your own fundraiser to share with family and friends. This is a great way to spread mental health awareness, and support NCC at the same time.
Host a Party with Purpose
A party with purpose is your own personal NCC fundraiser! Learn more about how you can support NCC in this way by clicking the link to the left.
Our Sponsors
Growing Hope would not be possible without our generous sponsors!
Christine Tracey
Marilyn & Tom Fink
Deb Habel & Bruce Gulliver