December 9, 2019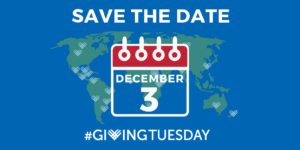 The 2019 Giving Tuesday Campaign was a success! Together, we raised over $1,800 to provide affordable mental health care to those in need.
New this year, we rolled out our first Gifting Grace Campaign to maximize the impact and build momentum for Giving Tuesday on December 3rd. This campaign started in November, allowing donors to contribute to the campaign throughout the month. Materials were strategically disbursed via social media and word of mouth. We created an all-inclusive online toolkit with infographics, client stories, sample social media posts, and other templates for supporters to conveniently access and share on their own time, through their preferred mediums.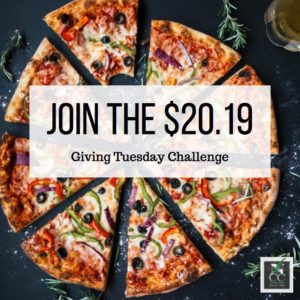 Building on its success from last year, we implemented a special $20.19 challenge. Donors were encouraged to give up a large pizza or night out at the movies and donate that money to The Northwest Catholic Counseling Center (NCC) instead. Additionally, to celebrate NCC's 33 years of providing help and hope, we also challenged donors to contribute $33.
NCC continues to refine it's Giving Tuesday efforts. A big part of this year's success was our Giving Tuesday Task Force. Modeled from last year's group, a team of young adults led the charge for the planning, fundraising, and outreach of the campaign. Interested in joining the team for next year? Email us at [email protected] to learn more about getting involved.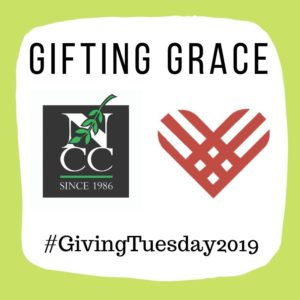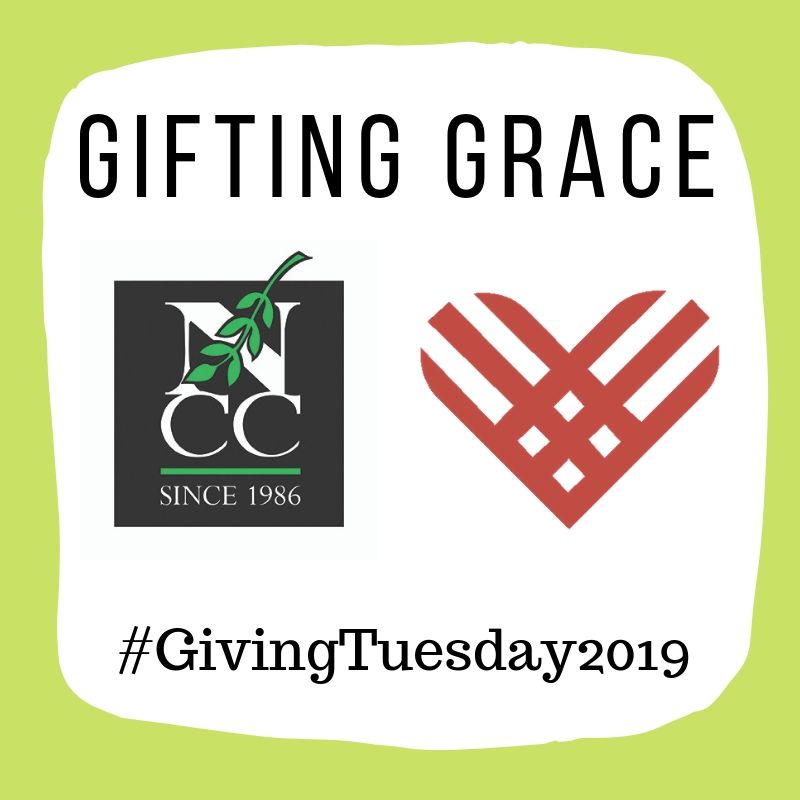 If you would still like to make a contribution towards Giving Tuesday, it's not too late! You can make a donation on NCC's Giving Tuesday webpage: /giving-tuesday/.
Giving Tuesday is about raising awareness for NCC's clients. The more we each contribute to spreading the word about the importance of affordable mental health care in our community, the more support we can give to those who need it. Thank you to everyone who participated in this year's Gifting Grace Campaign!