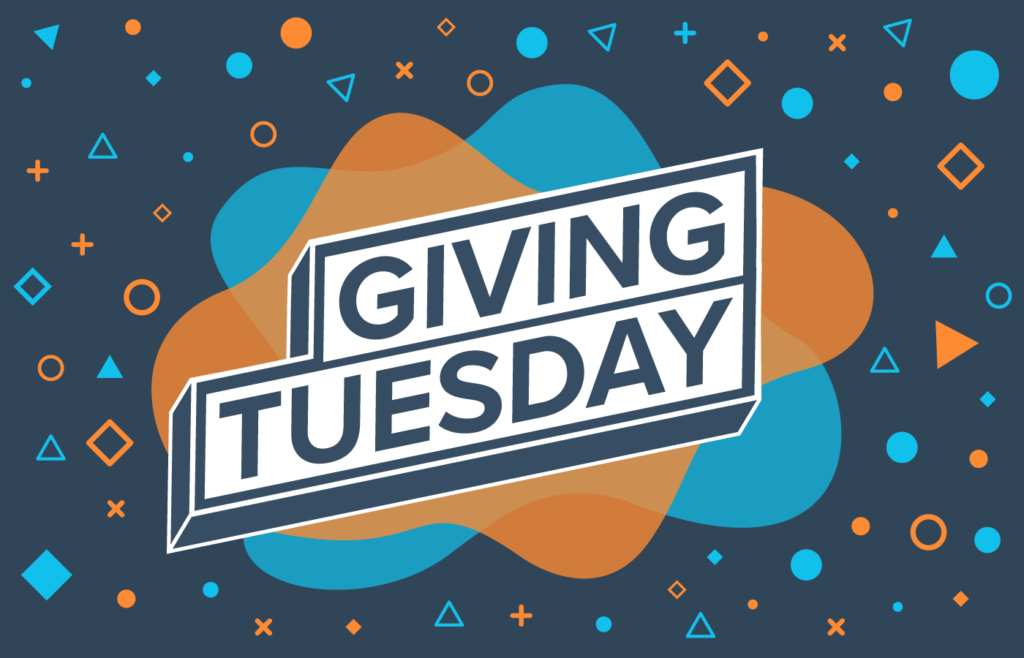 Give the Gift of Hope and Healing this Holiday Season!
The Campaign Starts Now!
Celebrate #GivingTuesday | November 30, 2021
What is #GivingTuesday?
#GivingTuesday is a fundraising challenge that brings communities together around a common mission; to promote the spirit of giving to charitable causes during the holiday season. At The Northwest Catholic Counseling Center (NCC), we believe mental health care is a basic human right, and anyone in need should have access to counseling. At NCC, no one is ever turned away for an inability to pay. Help us provide these invaluable services to those who are most in need. Every dollar raised during the #GivingTuesday campaign season will go directly to cover the costs of counseling for members of our community who are unable to access care because of financial barriers.
Participate by:
Every bit counts, and no one says you have to wait until November 30th!
Our lower-income clients pay an average of $10 per therapy session. Donate $40 to cover someone's mental health therapy for an entire month!