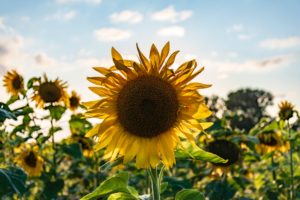 Save the date for Growing Hope on Tuesday, May 4th from 5-6pm
All are invited to this free, virtual fundraising event! We're excited to "see" you there!
RSVP to receive a special seed pack for your garden and receive updates about the event.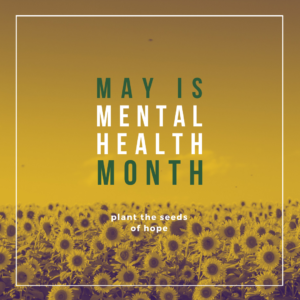 Mental health helps us bloom into healthier and happier people. What better way to celebrate Mental Health Month than to join us at our Growing Hope Virtual Fundraiser!
This past year has been challenging, to say the least. Our clinicians know first hand how the pandemic and social unrest has affected the mental health of people in our community. But out of those stories grow seeds of hope. Join us for a live, virtual event filled with inspirational stories, updates about NCC's client services, and opportunities for you to support mental health!
Don't miss our special guests: NCC Founders Srs. Sarah, Barbara, and Lisa will be joining us all the way from Nebraska!
All the money raised helps pay for the mental health care for people who are uninsured or financially struggling. NCC serves all regardless of faith or finances. You can be part of the solution to provide care to those in need!
We know first hand that screen fatigue is real. Don't worry, we'll have you in and out of the virtual event in under an hour!
Questions? Contact Kim Berberich or call 503-253-0964.
Sponsors
The NCC Growing Hope Virtual Fundraiser would not be possible without generous sponsors!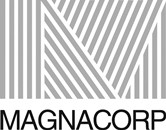 If you would like to learn about sponsorship, click here for information about last year's sponsorship opportunities, or contact Erin Peters at [email protected] or 503-253-0964.