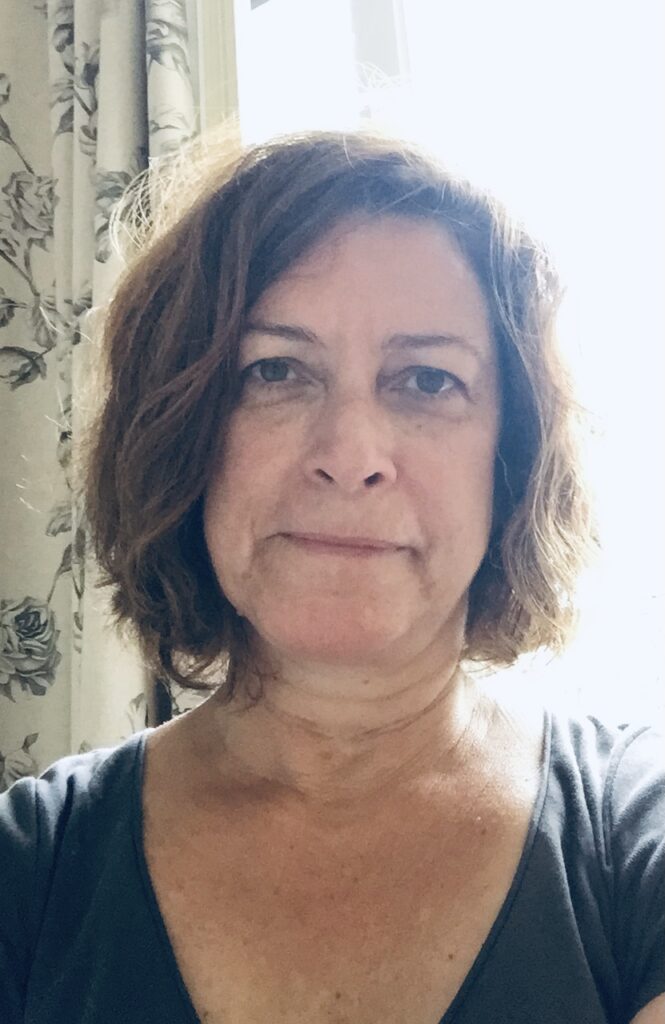 Kathleen (she/her/hers) is a licensed clinical social worker. Her therapeutic approach is relational and collaborative. Research indicates that the quality of the client and therapist relationship is the most important factor in a therapeutic process. She works with the methods likely to help the most, building on existing strengths and self-knowledge, with attention to each client's unique hopes for therapy.
Kathleen received her Master's degree in Social Work at Portland State University, and engages with continued studies at the Oregon Psychoanalytic Center and Oregon Friends of Jung. She has worked in several community health agencies, and previously in women's healthcare, public health education, and policy development.
Kathleen has training and experience with trauma-informed care, relaxation and mindfulness skills, cognitive behavioral treatment, DBT and EMDR, and is grounded in psychoanalytic methods. Kathleen has experience working with anxiety, depression, self-esteem issues and emotional regulation, as well as the impacts of trauma, illness, loss, grief, and life transitions.
Kathleen has a longstanding interest in Jungian psychology, which includes an emphasis on finding meaning in our life experiences and our individual story.
Kathleen offers therapy in English.