We are so excited to be back to in-person Circle of Strength this year on October 8th from 10 am-12 pm. The brunch will be at The Madeline Parish Hall in Northeast Portland, and we would love to see you there! There will be raffle prizes, inspiring speakers, and community. It will also be streamed for those who wish to attend virtually.
Circle of Strength began 21 years ago when the women of NCC gathered to raise money for counseling for lower-income women and children. 21 years later NCC continues to honor the tradition of women coming together to lift up their fellow women and families.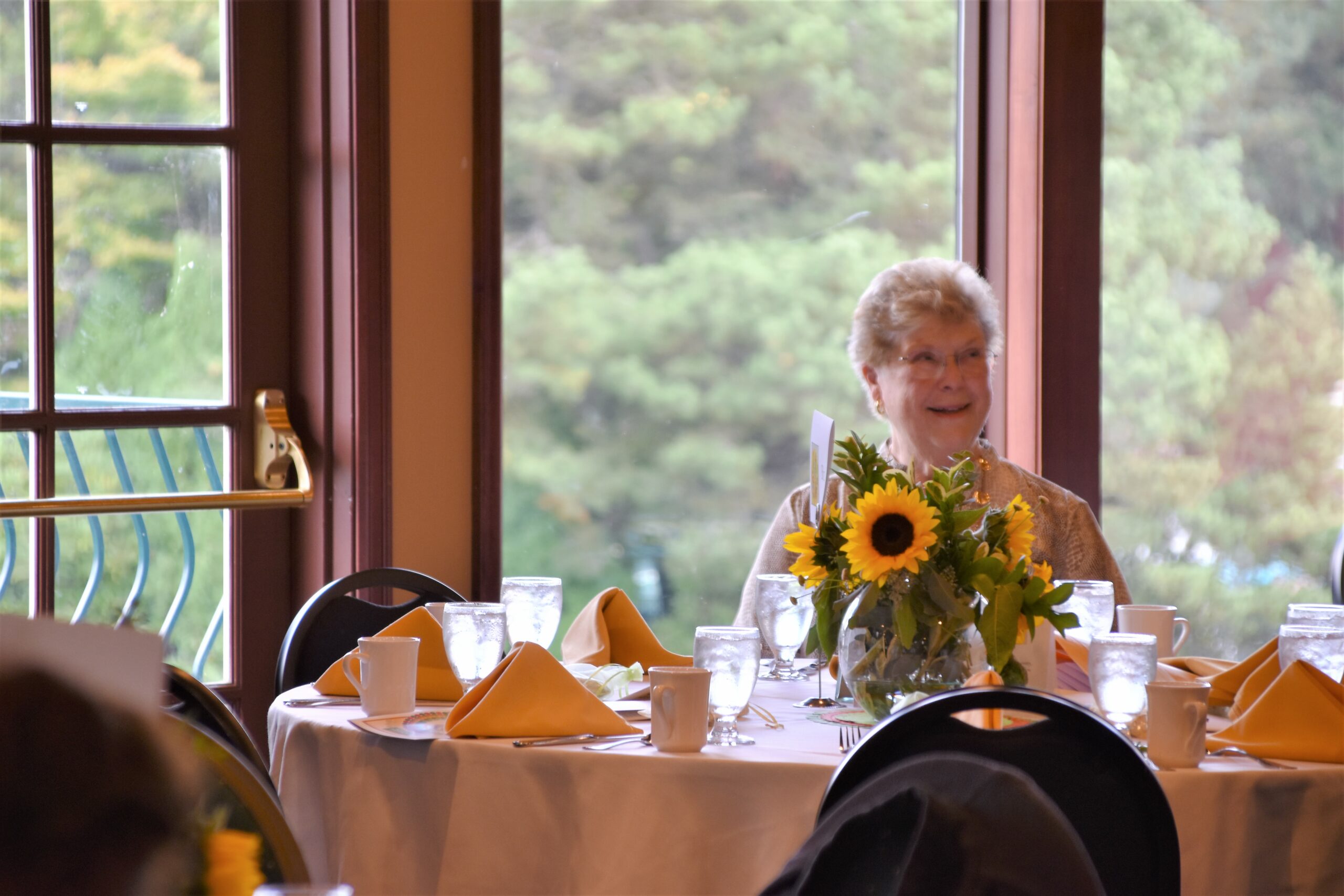 Are you ready to reserve your spot? Purchase tickets below:
A full table seats 8 people. Bring 7 friends into the NCC community!
A half table is 4 tickets for you and 3 loved ones!
One ticket gets you a seat at our brunch!
Are you interested in sponsoring Circle of Strength this year? Learn about sponsorship levels here!
Do you have a raffle prize you'd like to donate? Email [email protected]