It is one of the greatest compensations in life that no one can help another without helping themselves.


Ralph Waldo Emerson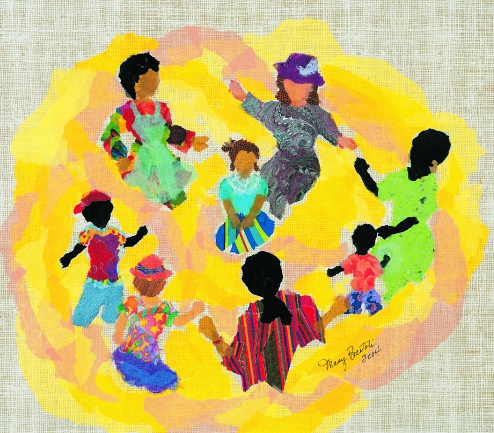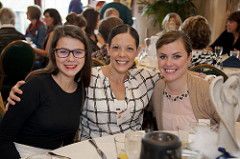 16th Annual Circle of Strength Women's Fundraising Brunch
November 4, 2017  10am to 12:30pm
Riverside Golf and Country Club
When women get together, magic happens! Be part of this special group during the 16th Annual Circle of Strength Women's Fundraising Brunch. The focus of this extraordinary event, and all the women involved, is to get struggling women and children the mental health care they need. All the money raised pays for counseling and psychiatric medication management for financially fragile women and their children. Please join us!
The need for mental health care looms large. Although there has been some progress with health care reform, significant barriers to accessing timely, meaningful care remain, particularly for lower-income women and children. A large number of people remain uninsured. For those with some access to plans, limitations on providers, huge deductibles, complex and confusing rules, and bureaucracy all stand in the way of getting help when needed.
But you can make a difference. Invite your friends and you can have fun while transforming lives!
About the Speaker:
Soraya Deen is the founder of the Muslim Women Speakers Movement, and Co-founder of Peacemoms (Promoting Christian Muslim /Dialogue). She is a spiritual activist, lawyer, certified Nonviolent Parent Educator and author of PEACE MATTERS – Raising Peace Conscious children. Soraya blends her legal expertise of over a decade with her uniquely diverse background to inspire women to be leaders, to navigate conflict, promote compassion and Human Connection. She encourages Women not to stay at the bottom because it is too crowded. As an INTERFAITH CONSULTANT, she believes that people of faith must choose GOOD as much as they choose GOD.
Buy your tickets or tables now!
Purchase set of 4 tickets – $140.00


Purchase a table (8 tickets) – $280.00


• I can't attend, but please accept my donation
Circle of Strength would not be possible without generous sponsors! If you would like to learn more about sponsorship click here, or contact Erin Peters at erin@nwcounseling.org or (503)253-0964.