Couples Sessions plus Workshop
More Marriage Prep Workshops Coming 2024!
Stay Tuned!
Description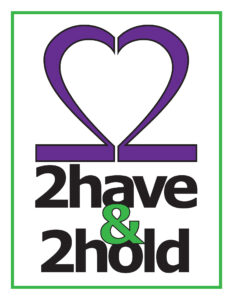 Three private sessions with a therapist and workshop that will meet virtually over 3 sessions.
This is the most comprehensive of our marriage preparation options, and couples consistently tell us they greatly benefit from the two experiences.
When you have registered and paid for the couple sessions plus workshop, your therapist (who is certified in using the Prepare/Enrich inventory) will contact you and provide a password for you both to go online and answer the Prepare/Enrich pre-marriage inventory questions. Your therapist will use the information provided by the Prepare/Enrich inventory to tailor your sessions.
We offer both the workshop and the three private sessions at the discounted cost of $395. There is an additional $35 cost for the inventory that you pay directly to Prepare/Enrich. Due to COVID-19, the workshop will meet virtually for 3 sessions: Friday from 5:30 pm-8 pm and Saturday from 9 am-11:30 am and 1 pm-3 pm. Couples must attend each session.
Complete the registration form and pay for the date you choose by using the buttons above. Or send your name and a check to NCC, 8383 NE Sandy Blvd. #205, Portland, Oregon, 97220. Contact us at (503) 253-0963 or [email protected] with questions.