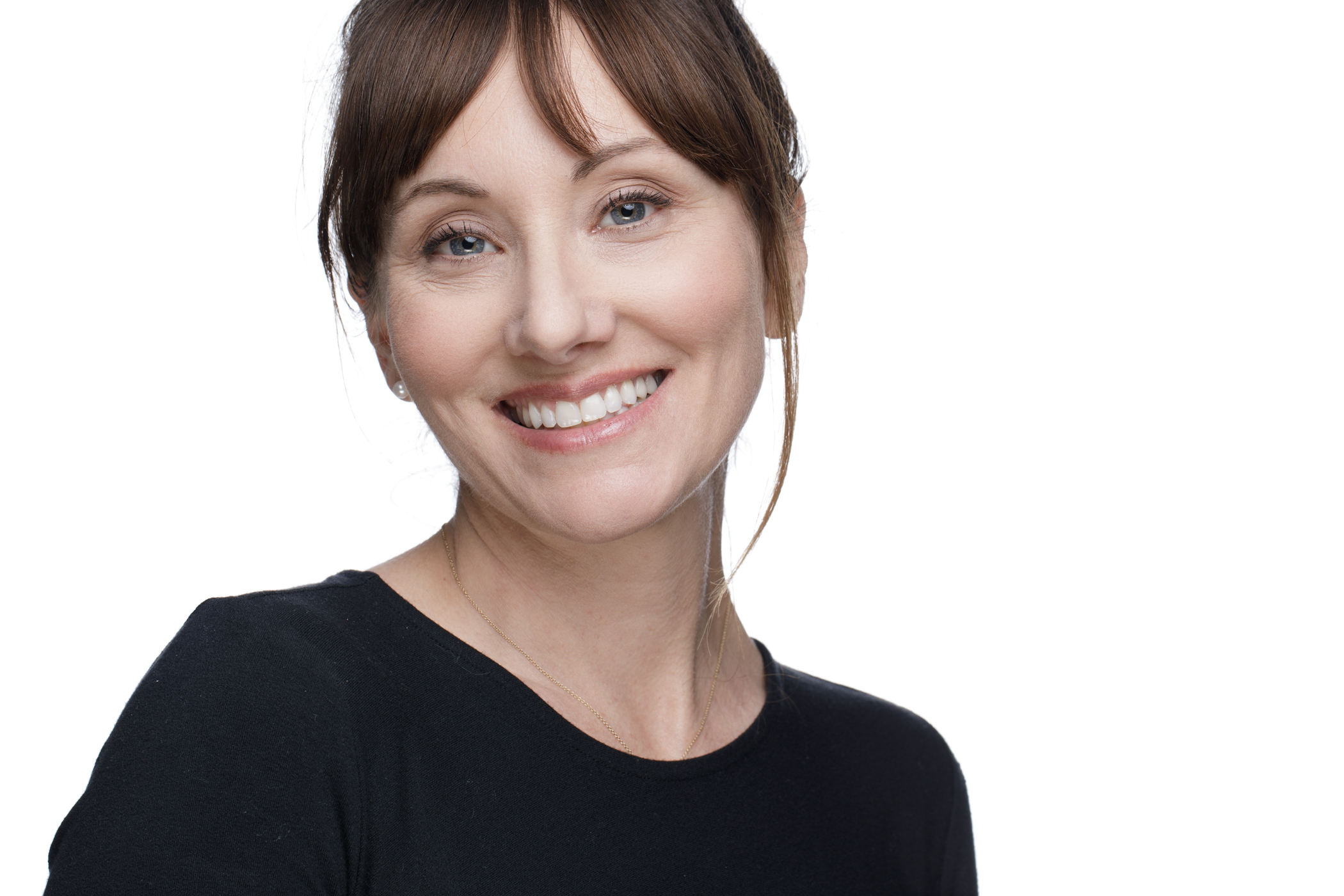 Korina (she/her/hers pronouns) is the Clinical Director at the The Northwest Catholic Counseling Center and a licensed Marriage and Family Therapist. A native of California, Korina attended a graduate program in clinical psychology at Antioch University, which emphasizes multiculturalism and social justice. She has a decade of experience counseling children and adolescents, as well as adults struggling with substance abuse, abusive relationships, and mood disorders. As an MFT with a cognitive-behavioral approach,  Korina believes in helping each client strengthen their connections, and work on cultivating thoughts, beliefs and feelings that are more empowering for them.
In working with children, Korina believes in providing emotional regulation tools, working closely with parents as well in order to give children the most successful treatment possible. She's a practical, directive therapist who believes in equipping her clients with strategies they can easily implement.
"I'm truly enthusiastic about the tools I've learned in the field of clinical psychology, and it's my goal to help each client learn as much as possible about themselves and increase their skillfulness in how they relate to others. "
In her free time, Korina is a dedicated amateur chef who enjoys cooking for her family, watching movies, and enjoying the beautiful Pacific Northwest.