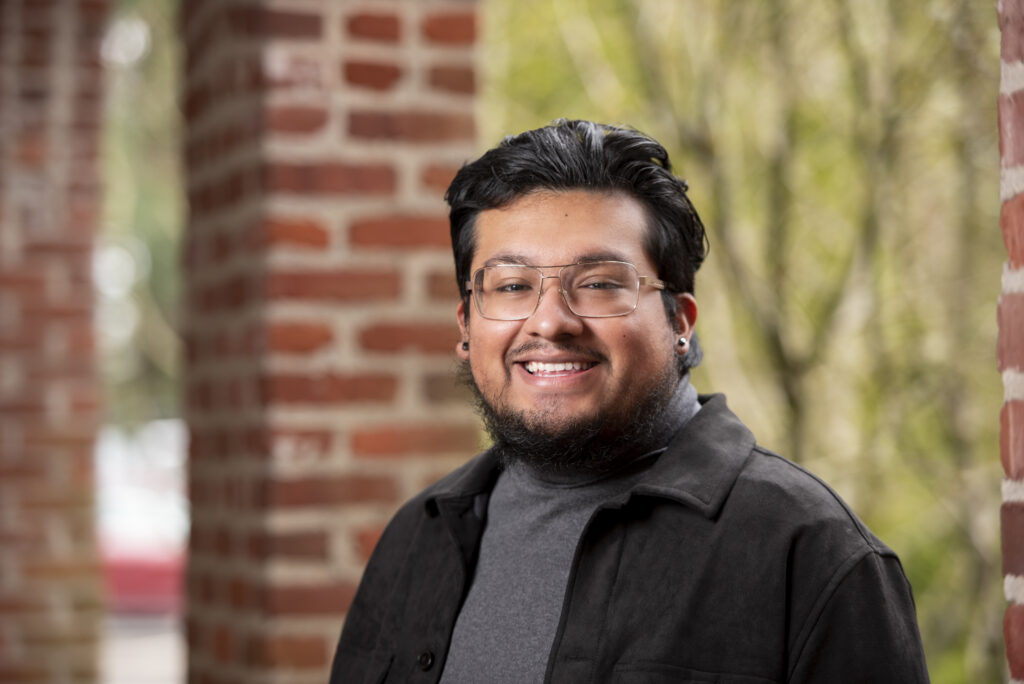 Isaias (he/him/his) is a graduate counseling student intern at Lewis & Clark Graduate School of Education and Counseling pursuing a master's degree in Marital and Family Therapy. Isaias moved to Portland, Oregon for a change in order to get his master's in counseling. He is originally from California. They are multilingual and offer Spanish-language therapy as well. Emotion Focused Therapy (EFT) for people and couples, Cognitive-Behavioral Therapy (CBT), Experiential, Strategic, and Somatic therapies are some of the modalities Isaias uses.
With clients going through significant life transitions, anxiety, marital problems, family dynamic challenges, acculturation, sorrow, loss, help seeking, intergenerational and institutional trauma, and cultural issues, Isaias has expertise working with families, couples, and even individuals. His professional approach uses the terminology of trauma informed care to address a cultural competency standpoint from a multi-ocular perspective at work in each client's life. Isaias enjoys working with customers to help them handle their difficulties and live as truly as they can. Their approach is collaborative and forthright. Isaias employs a trauma-informed approach with the knowledge that trauma's effects are adaptive and that the client is exhibiting typical reactions to unusual circumstances.
Isaias offers therapy in English and Spanish.