Couples Workshop
More Marriage Prep Workshops Coming 2024!
Stay Tuned!
Descripción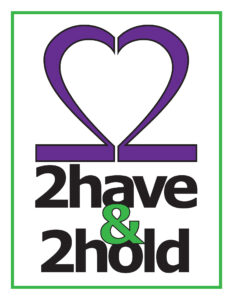 This option allows the couple to meet with other engaged couples in a group setting.  The workshop is facilitated by trained therapists, providing a broad spectrum of experience. The workshop features presentations to the group and allows for each couple to work individually on exercises and activities designed to increase self-knowledge and knowledge of each other and to build skills in communication and conflict resolution. This is a great start to those important conversations you will continue throughout your marriage. In addition to other necessary skills, the workshop also presents an understanding of marriage as a covenant.
Due to COVID-19, this workshop will meet virtually for 3 sessions:
Friday from 5:30 pm-8 pm and Saturday from 9 am-11:30 am and 1 pm-3 pm. Couples must attend each session. Cost is $250 per couple.
Complete the registration form, then pay for the date you choose using the buttons above. Or send your name and a check to NCC, 8383 NE Sandy Blvd. #205, Portland, Oregon, 97220. Contact us at (503) 253-0964 or [email protected] if you have questions.