It is not how much we give, but how much love we put into giving.


Mother Teresa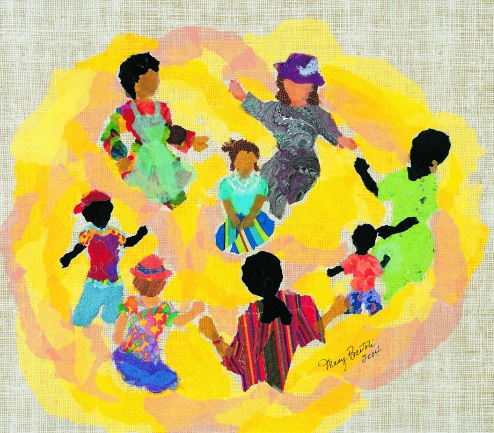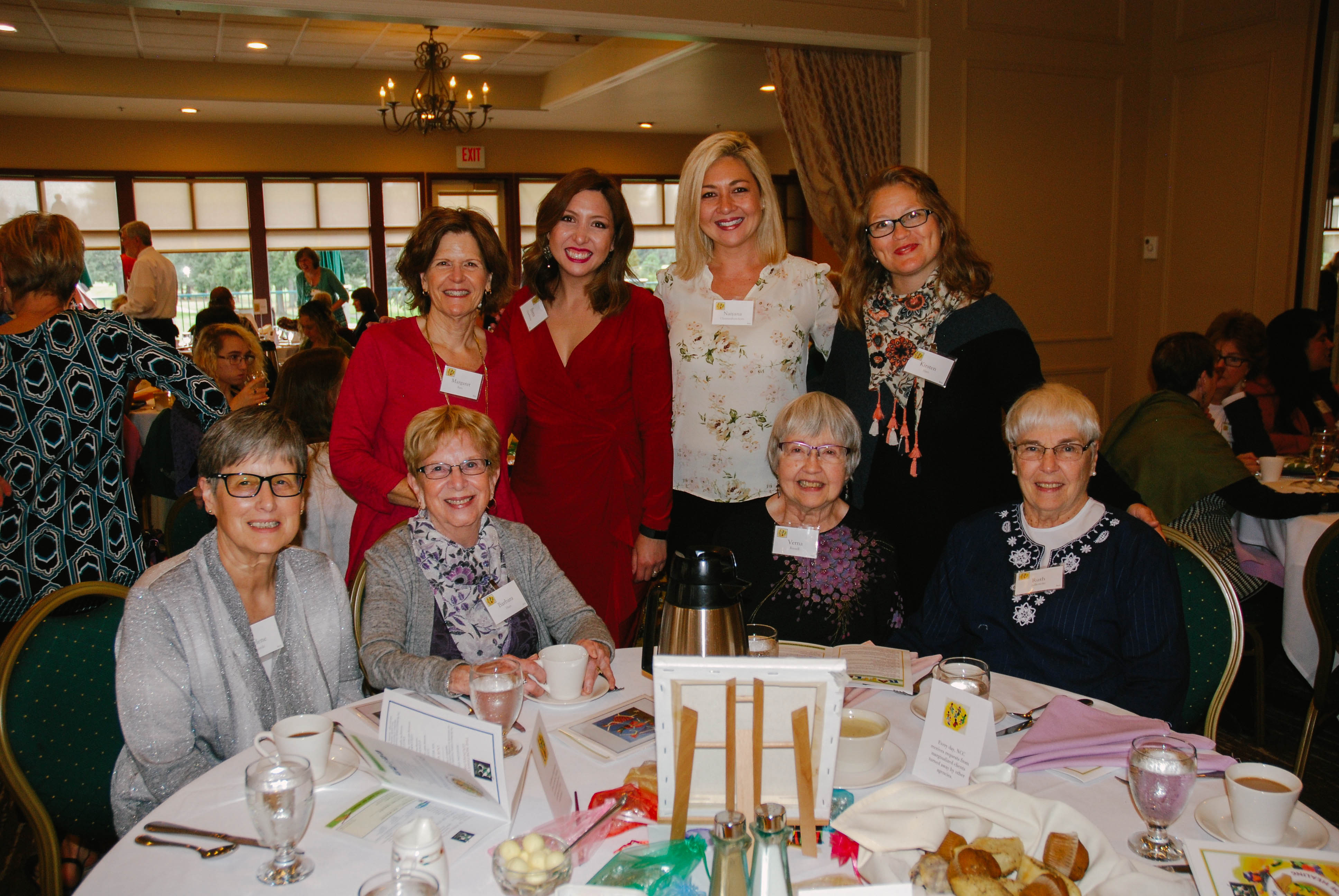 18th Annual Circle of Strength Women's Fundraising Brunch: "Growing the Circle"
September 21, 2019  10 am to 12:30 pm
Riverside Golf and Country Club
When women get together, magic happens! Be part of this special group during the 18th Annual Circle of Strength Women's Fundraising Brunch. The focus of this extraordinary event, and all the women involved, is to get struggling women and children the mental health care they need. All the money raised pays for counseling for financially fragile women and their children. Please join us!
The need for mental health care looms large. Although there has been some progress with health care reform, significant barriers to accessing timely, meaningful care remain, particularly for lower-income women and children. A large number of people remain uninsured. For those with some access to plans, limitations on providers, huge deductibles, complex and confusing rules, and bureaucracy all stand in the way of getting help when needed.
But you can make a difference. Invite your friends and you can have fun while transforming lives!
About the Speaker
Dr. Sharon Meieran, M.D., is the Multnomah County Commissioner representing District 1. She began her career practicing in various areas of law, including volunteering in family law and in class action litigation on behalf of children within the areas of health, education and juvenile justice reform. Sharon then shifted careers and became a medical doctor. She currently practices as an ER doctor with a focus in psychiatric care for individuals in mental health crisis, reproductive healthcare, and addressing the epidemic of prescription opioid abuse, misuse, and diversion. As commissioner, Sharon spearheaded a systems analysis on the mental health system in Multnomah County. Her goal is to prioritize mental health and create and strengthen structures that will improve the quality of care and access for all, particularly those who are most vulnerable and least able to navigate the system complexities.
Click here for more information on Commissioner Meieran.
Click here for more information on the Multnomah County Mental Health Systems Analysis Report.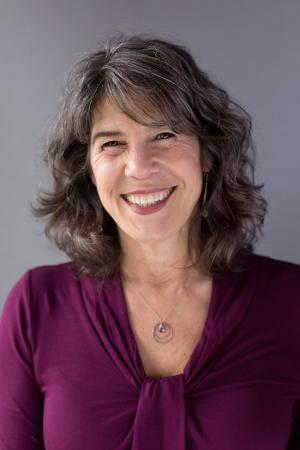 Buy Your Tickets or Tables Now!
Closed – Purchase a Ticket – $40.00
Closed – Purchase a Set of 4 Tickets – $140.00
Closed – Purchase a Table (8 Tickets) – $280.00 
Our Sponsors
Circle of Strength would not be possible without generous sponsors!  If you would like to learn about sponsorship, click here or email donate@nwcounseling.org or call (503)253-0964.