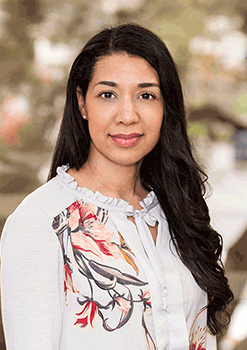 Brooke graduated from George Fox University in April of 2001. She has a master's degree in Counseling Psychology. Her major course work and training include: Human Growth and Development, Personality and Counseling Theories, Marriage and Family Therapy, Human Sexuality, Social and Cultural Foundations, as well as Spirituality.
Brooke provides individual and couples therapy, works with clients on issues such as anxiety, depression, grief & loss, PTSD, as well as life transitions. Her focus in counseling begins with providing each client with a safe, supportive and cooperative atmosphere where growth and healing can occur. Brooke believes in collaborating with the client through cognitive-behavioral, interpersonal and humanistic techniques that are tailored to meet the needs of each client.
"I believe that we all have the capacity to choose and create. That change occurs through reeducation and encouragement. I believe my main role as a therapist is to encourage clients to make the step from insight to action".