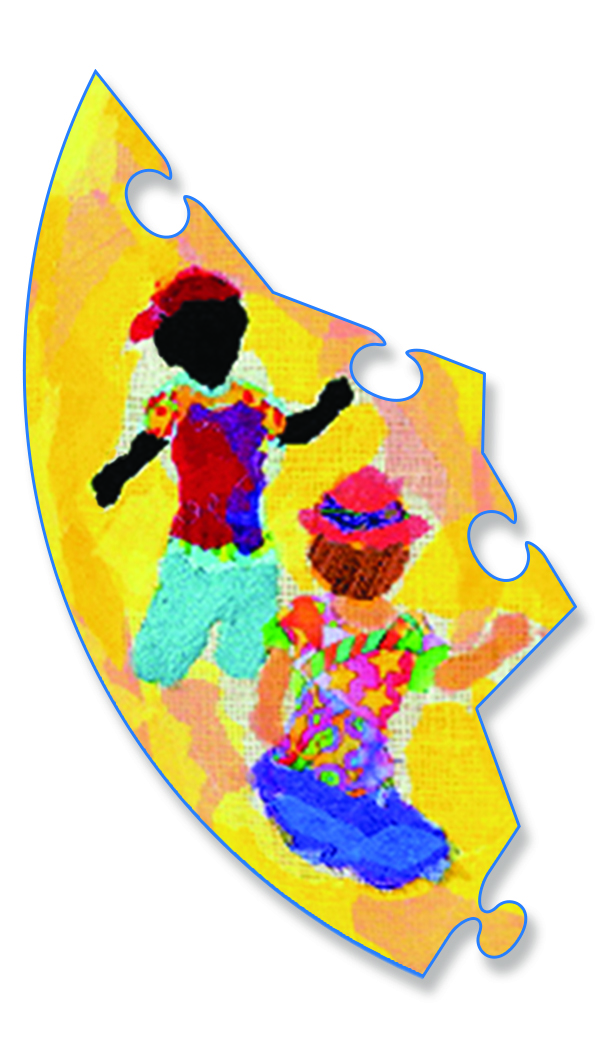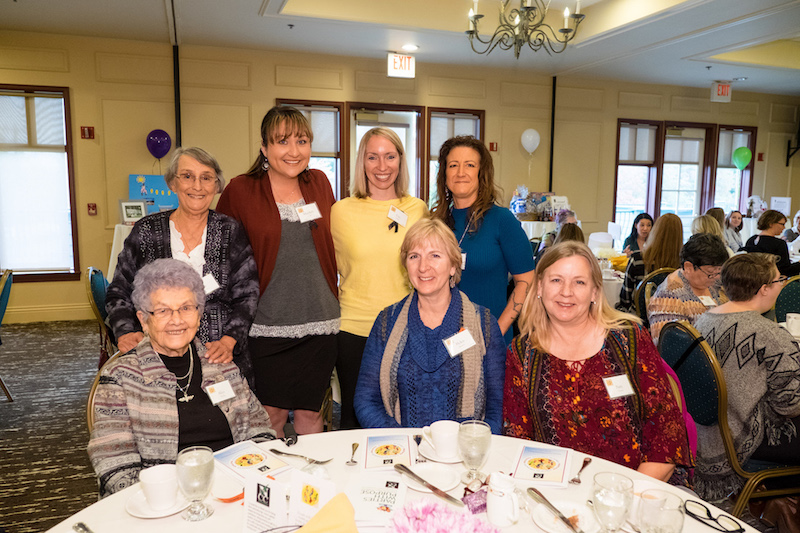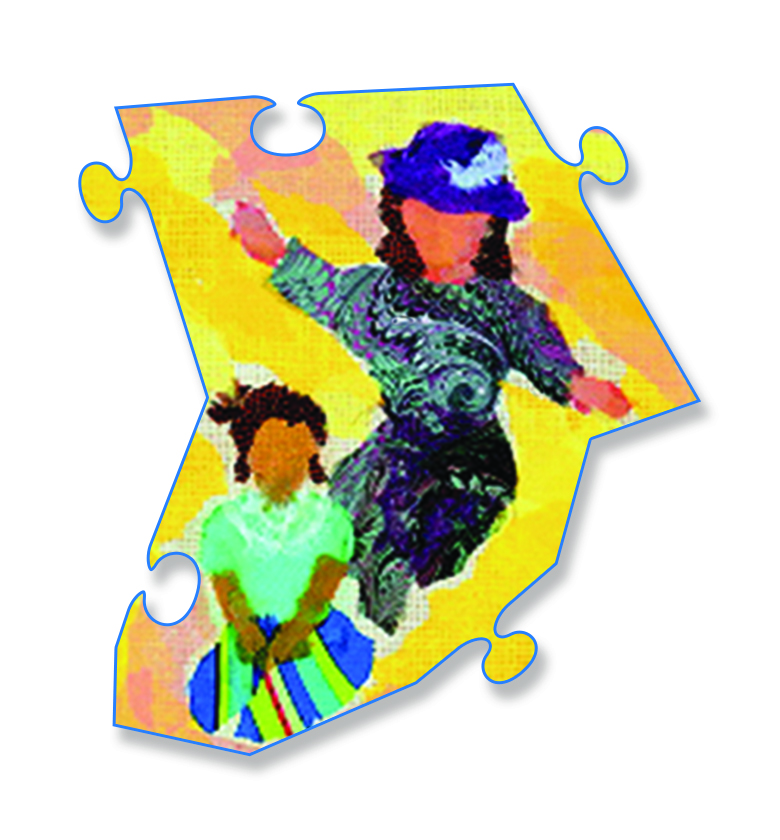 "Behind every successful woman is a tribe of successful women who have her back."
2018 Date: September 29 – see you there!
Together. There's power in the word, and in the concept. On November 4, 2017, over 200 women gathered for the 16th annual Circle of Strength Women's Fundraising Brunch. Our theme of "Together" was particularly appropriate given these times of sharp and bitter political rhetoric, natural disasters destroying homes, stories of sexual harassment and victimization, and violence both at home and abroad. Our coming together as women is a powerful message of hope, help, and healing. Those in attendance were reminded how we as women can stand both with and for each other.
Guests gathered at the Riverside Golf and Country Club for an afternoon brunch. A wide variety of raffle packages surrounded the room. Lucky winners walked away with gift cards for shopping sprees at Nordstrom's, a beach house get away, tickets to a Blazers game, and beautiful handmade quilts!
Guest speaker at the event was Soraya Deen, the founder of the Muslim Women Speakers Movement. Soraya is also the co-founder of Peacemoms, an organization that promotes Christian and Muslim dialogue. She is a spiritual activist, lawyer, certified Nonviolent Parent Educator, and author of the book Peace Matters. Soraya reminded guests of the importance of standing together, as women, and fighting for the change we want to see.  In her words, "when we help one person, we help the community."
The second speaker was former client, Maureen Cassidy. Both Maureen and her daughter have seen Sr. Sarah over the years for individual and family counseling. She shared the support and compassion she received every single time she walked in the doors of The Northwest Catholic Counseling Center. Maureen was able to access mental health care for her family because of the sliding scale offered at the center. She shared the lasting impacts of the help and care she and her family received.
The power of coming together was truly shown in the generosity of our supporters.
Over $75,000 was raised to provide the mental health care for financially fragile women and children in our community!
Thank you to everyone who gave or supported this event in some way. Alone our voices are small, but together we can change lives, and the world.